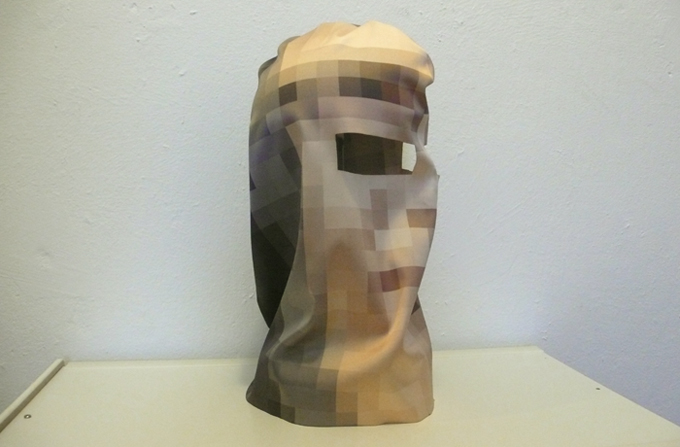 Worried about your picture showing up on Google Streetview? Sick of photos of yourself appearing on sites like Facebook? Here`s the solution!
Kommentare deaktiviert

für New Artwork: Pixelhead

•
by Martin Backes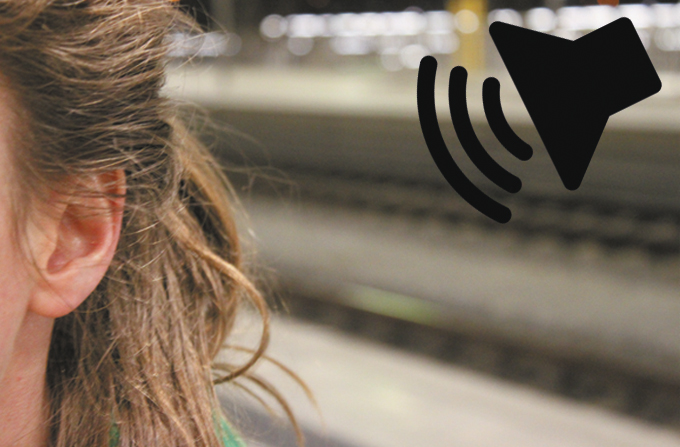 On October 30, 2010 I recorded the U-Bahn-Geräusche-Chor at 6 different subway locations in Berlin in order to produce a whole audio documentation.
Kommentare deaktiviert

für Subway-Noise-Choir

•
by Martin Backes
I will be part of Exhibition #5 neunundneunzig at Gallery im namen des Raumes. There will be 99 surprise packages each for the price of 99 Euros. Every package is filled with one art work made by selected artists including myself. At the moment I can`t tell what I will do, but I can say that it will be first piece of a new series. So make sure to come by to get some exclusive art works.
In: sculpture •
Kommentare deaktiviert

für Exhibition neunundneunzig

•
by Martin Backes