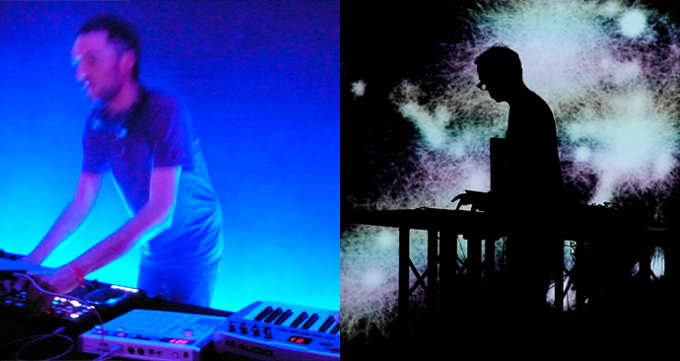 Join us for DONNERSTAGSBAR – PLATOON members & friends night, which will feature Peter Kirn's very special live set and a head-to-head DJ set by Peter and myself! After the click you will also find a new DJ promo mix which features current bass music culture for your dancing pleasure.
In: audiovisual, dj, music •
Kommentare deaktiviert

für DJing at Platoon Kunsthalle Berlin

•
by Martin Backes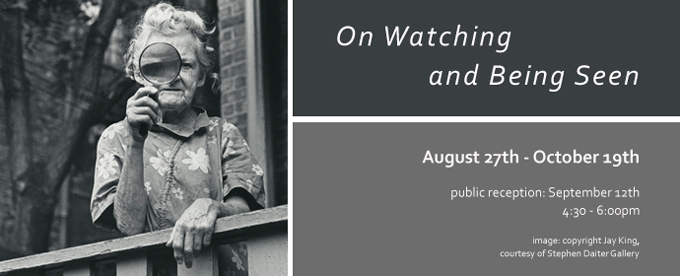 My work Pixelhead will be exhibited at the NIU Art Museum in Illinois, USA. The exhibition 'On Watching and Being Seen' explores the voyeur and the exhibitionist in both older and contemporary works, especially work that responds to the impact of social media and technology in defining what is private and what is public.
Kommentare deaktiviert

für On Watching and Being Seen Exhibition

•
by Martin Backes