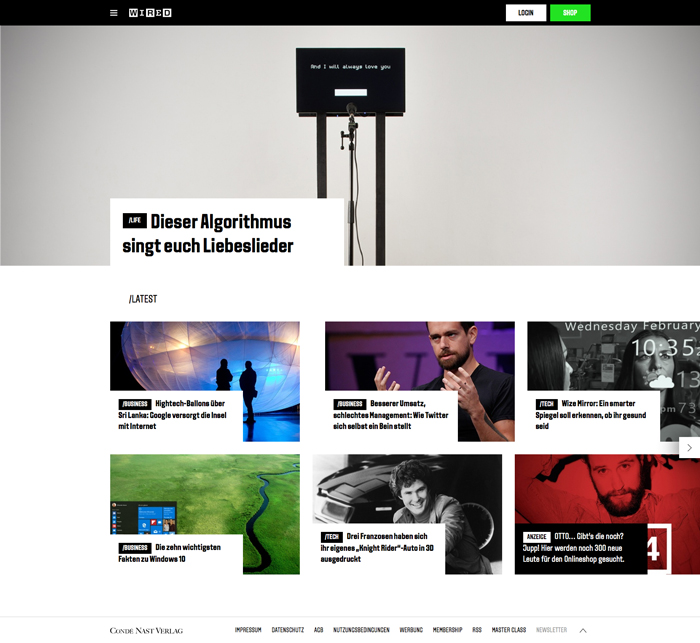 I was interviewed by WIRED Germany about my latest art project, algorithms and emotionally intelligent machines.
My work is featured in the first issue of the lovely SOLEMNE Magazine about contemporary art. Besides myself, other great artists from Berlin like Robert Lippok, Hito Steyerl, and Frank Hülsbömer are also featured in the first issue. The magazine is based in Guatemala, Central America.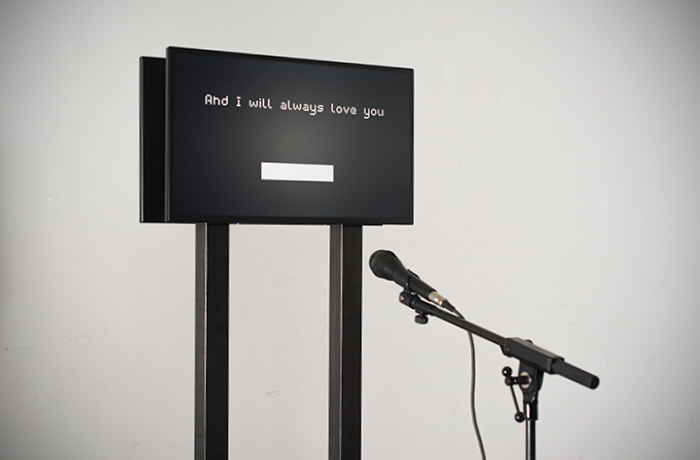 I finally finished a new installation called "What do machines sing of?".