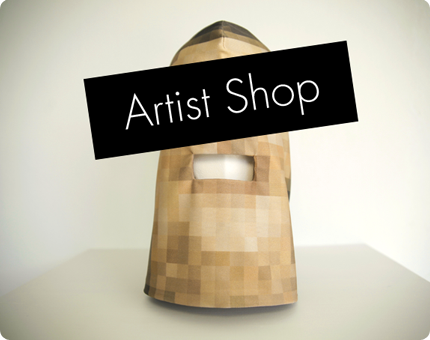 How to order
Please choose from the latest categories above for available artworks by myself. Please find also all the information you need to order the artworks.
I accept PayPal and Bitcoin/BitPay transfer only
I offer a secure environment for your transaction via PayPal and BitPay. This ensures both your protection and mine. You will receive the account details after you placed your order.
Shipping
I will ship anywhere in the world (price depends on the artwork).
Privacy policy
Your information, whether public or private, will not be sold, exchanged, transferred, or given to any other company for any reason whatsoever, without your consent, other than for the express purpose of delivering the purchased product or service requested by the customer.