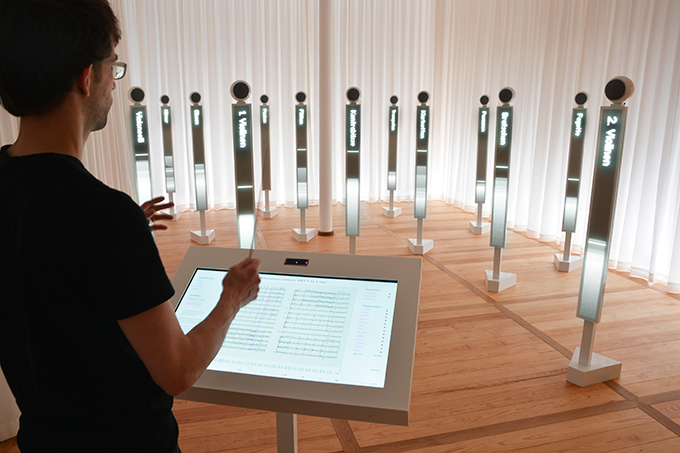 For WHITEvoid and Bertron Schwarz Frey, we (aconica – creative lab for sound + media) we worked on an interactive multimedia installation for the reopening of the Mendelssohn-Haus museum.
I did a collaboration project with Daniel Franke from We Are Chopchop & Focus + Echo for this interactive audiovisual installation called 'Gedankenscherz'. I composed all the music and was also responsible for the sound interaction design.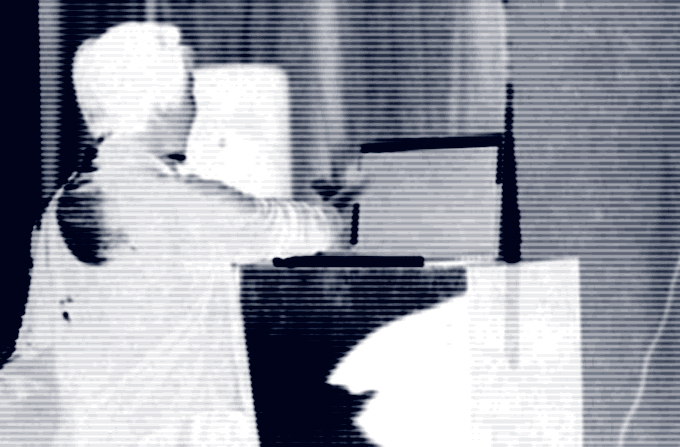 On the 16th of February 2010 I will exhibit my new interactive-media-installation called "Hopelash" at the Appartement, Berlin.