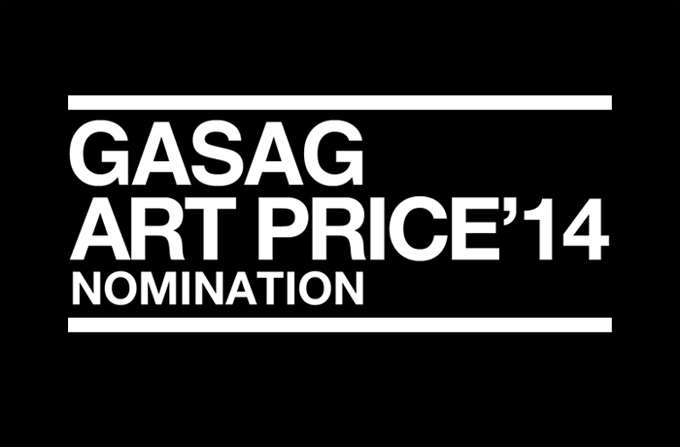 I`m pleased to announce that I am nominated for the GASAG Art Prize 2014. More information soon.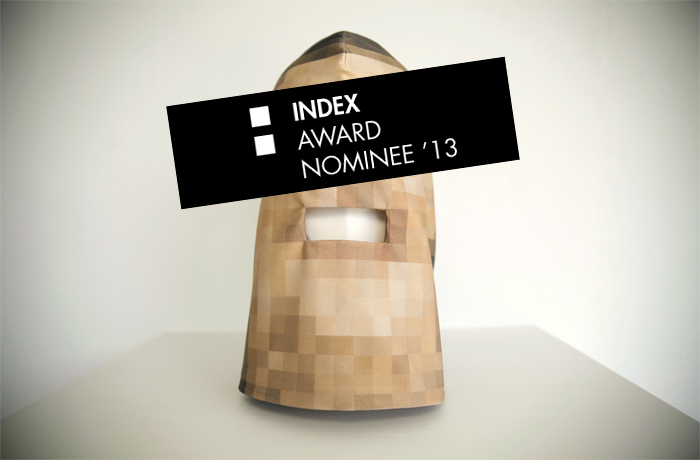 I`m pleased to announce Pixelhead is nominated for the prestigious INDEX: Award 2013 in the category 'Community'.
In: award, nomination •
Kommentare deaktiviert

für Index: Award Nominee 2013

•
by Martin Backes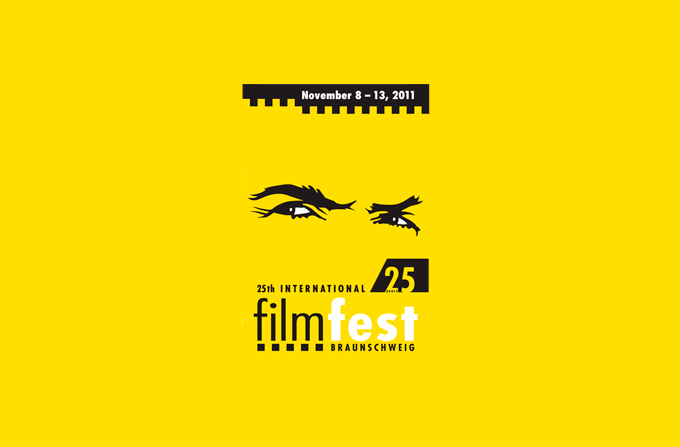 I am very happy to announce that my Sound Direction for "Six Easy Pieces" is nominated for THE LEO at this year`s 25th Braunschweig International film festival.