CTM 2017 Festival Exhibition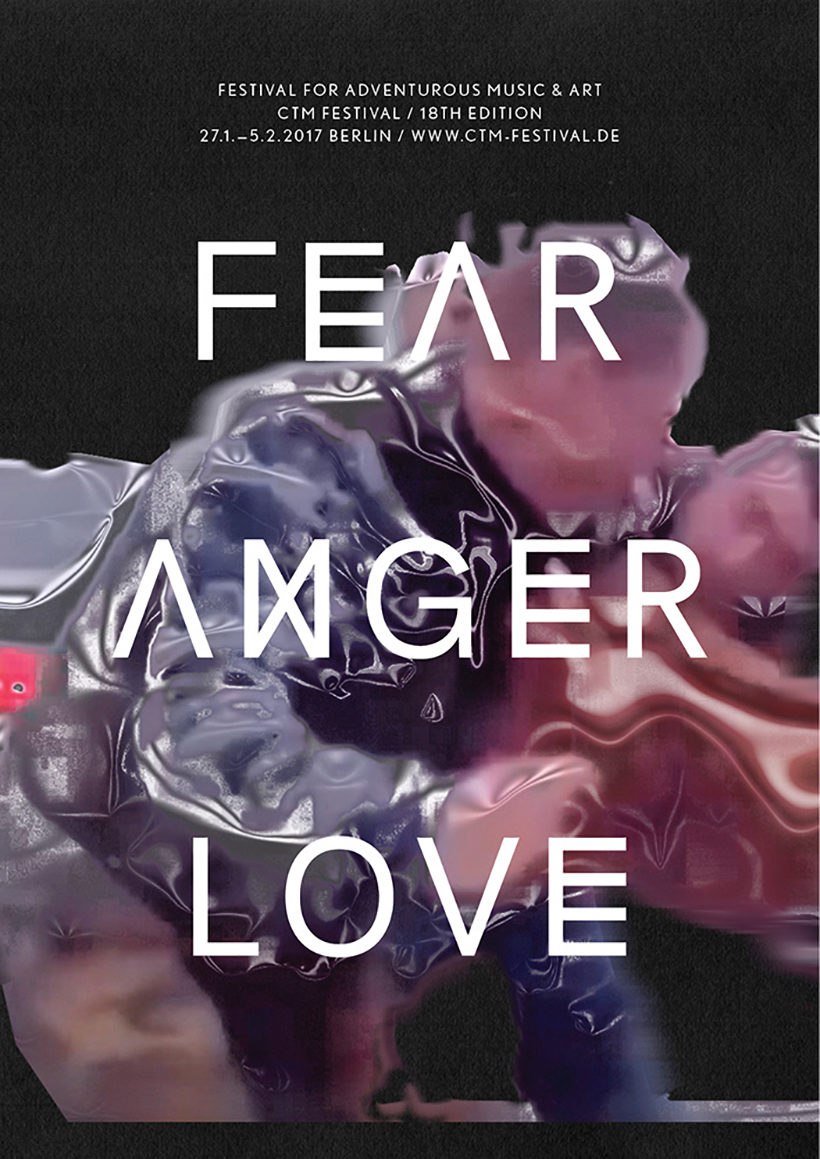 My work "What do machines sing of?" will be part of the CTM Festival Edition 2017 in Berlin (Germany). CTM Festival's 18th edition takes place 27 January – 5 February 2017 at various venues in Berlin.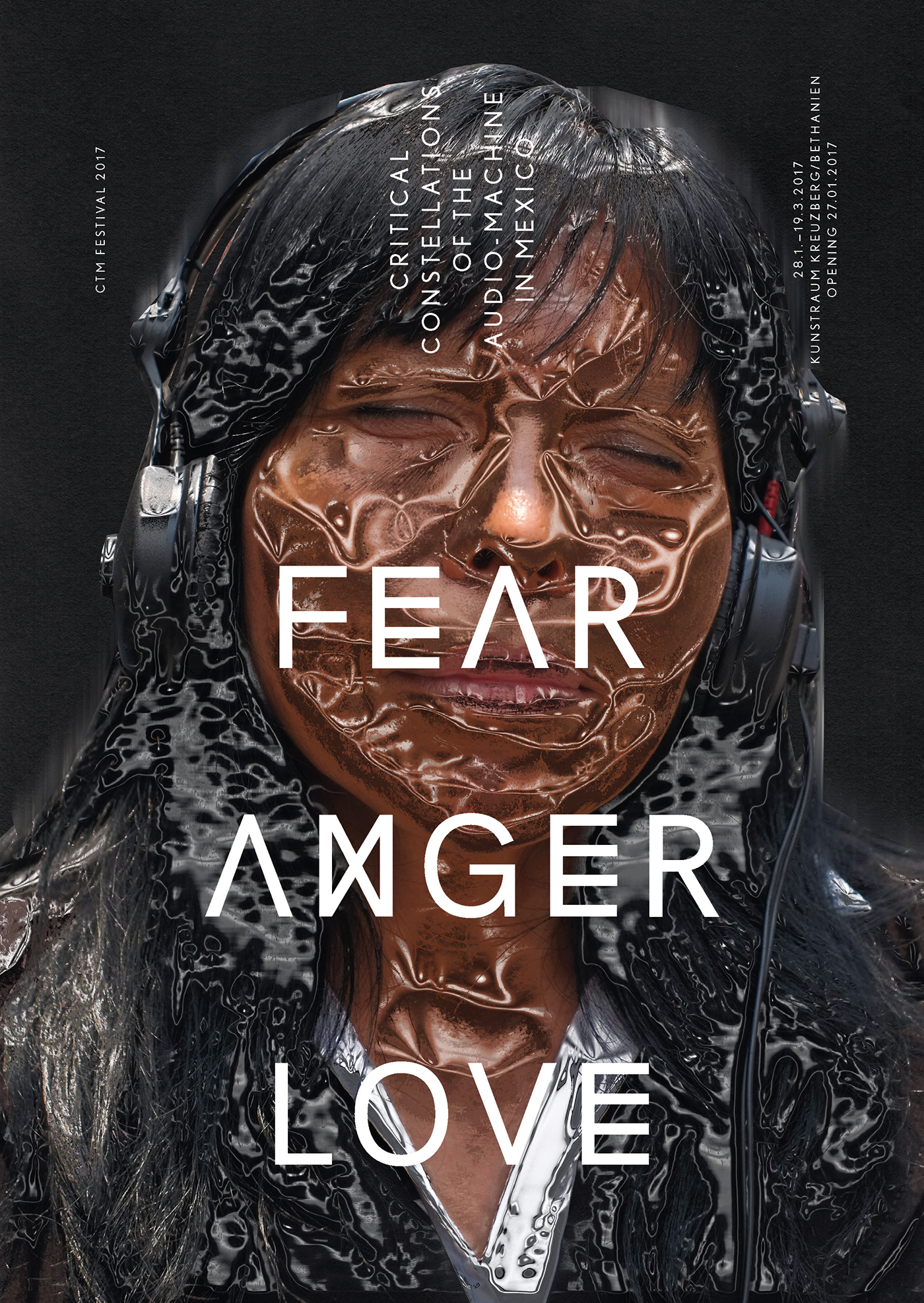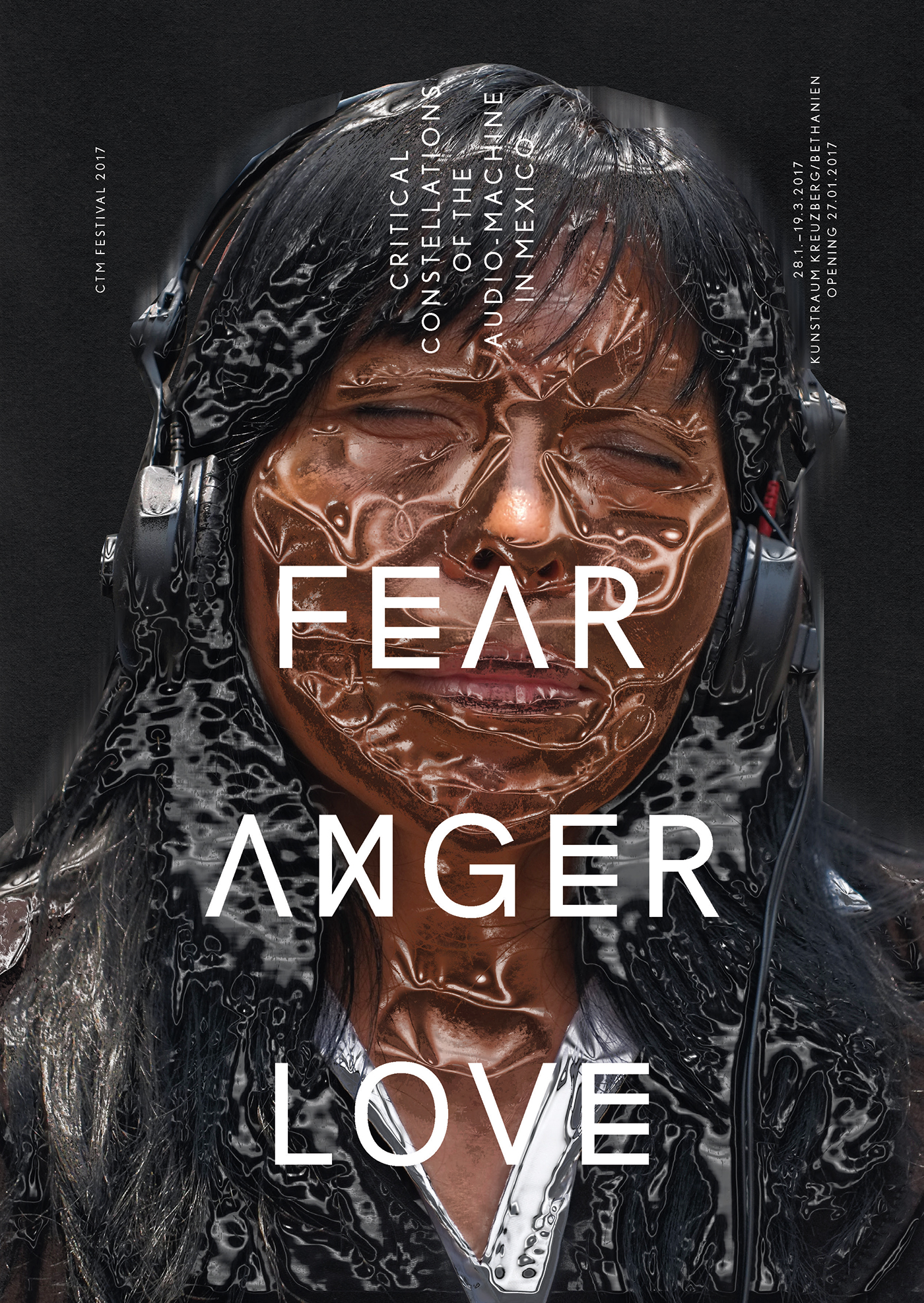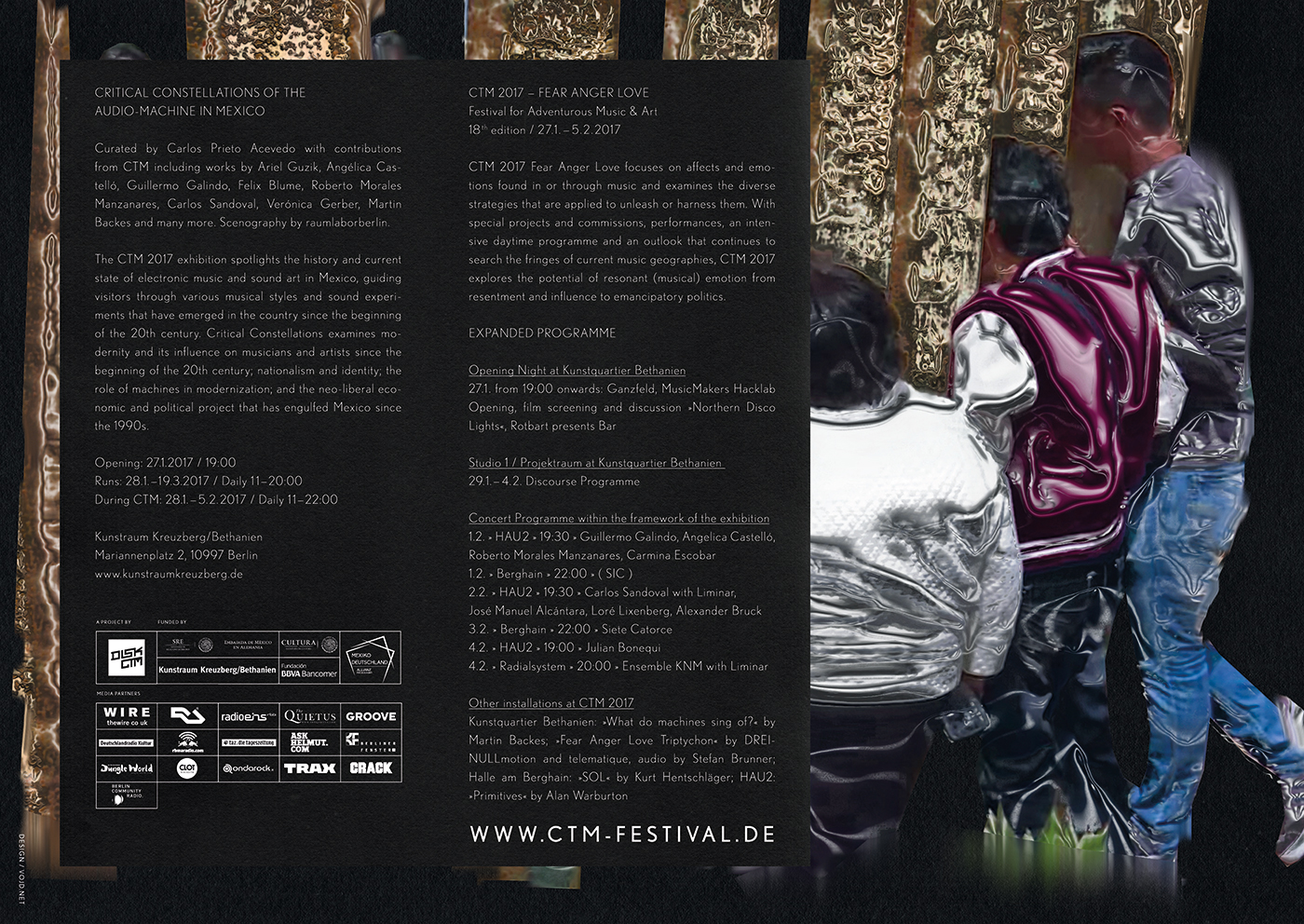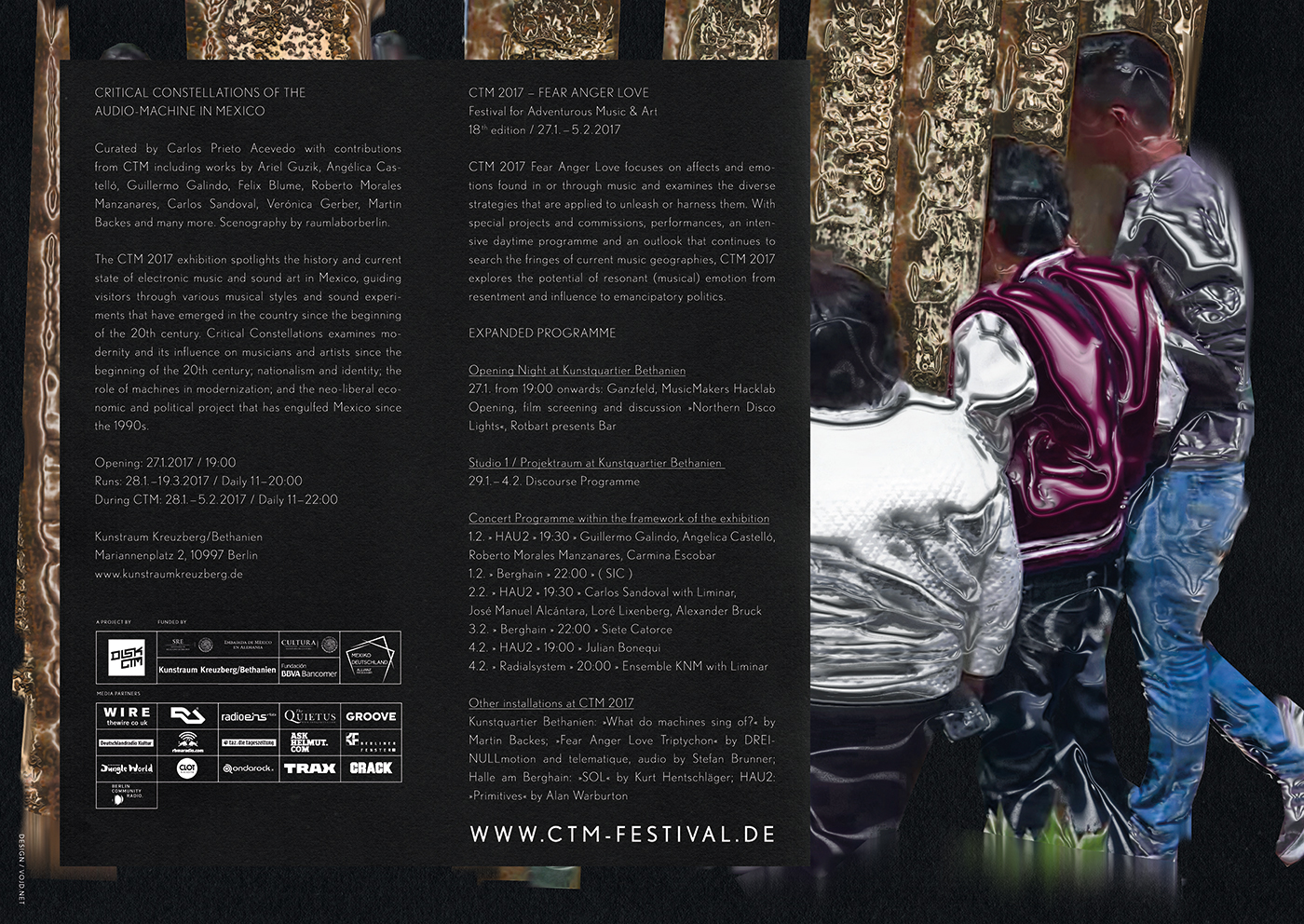 CTM 2017 Theme
A major aim of the CTM Festival since its inception has been to make space for radical forms of musical expression and dissonant emotions. Under the title FEAR ANGER LOVE, CTM 2017 will focus explicitly on such emotions found in or through music and will examine the diverse strategies that are applied to unleash or harness them.
CTM 2017 Exhibition
My work will be shown at Kunstraum Kreuzberg / Bethanien as part of "Critical Constellations of the Audio-Machine in Mexico".
CTM 2017 Exhibiton at Kunstraum Kreuzberg: 27 January – 19 March 2017
CTM 2017 Exhibiton Opening: 27 January / 19:00
Exhibition Location:
Kunstraum Kreuzberg
Mariannenplatz 2
10997 Berlin
More info here