SOLEMNE Magazine Feature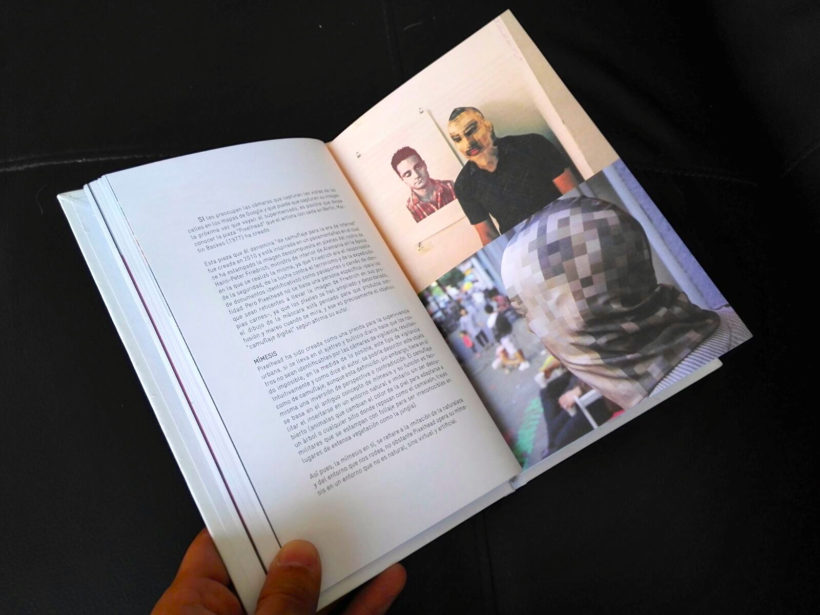 My work is featured in the first issue of the lovely SOLEMNE Magazine about contemporary art. Besides myself, other great artists from Berlin like Robert Lippok, Hito Steyerl, and Frank Hülsbömer are also featured in the first issue. The magazine is based in Guatemala, Central America.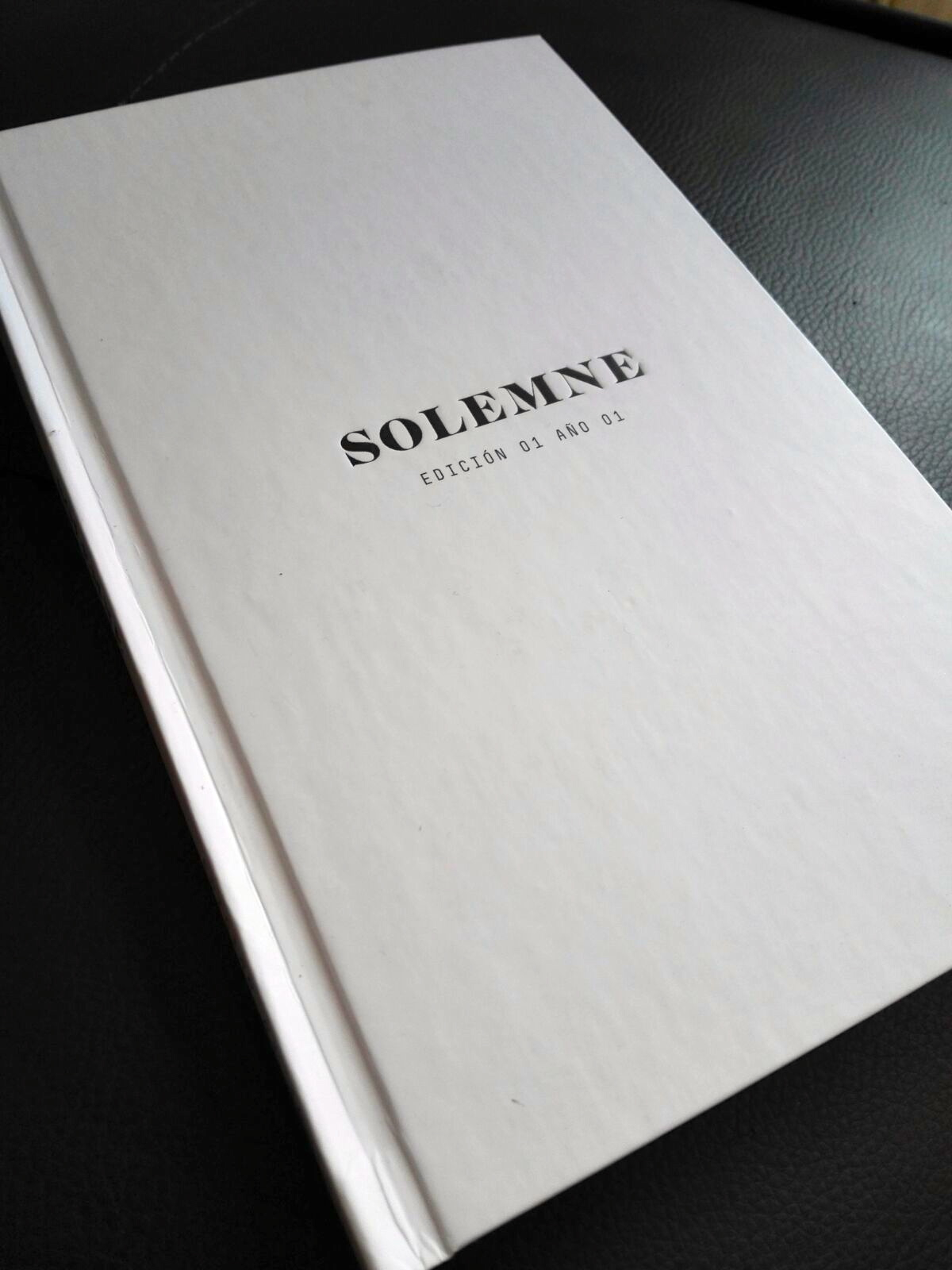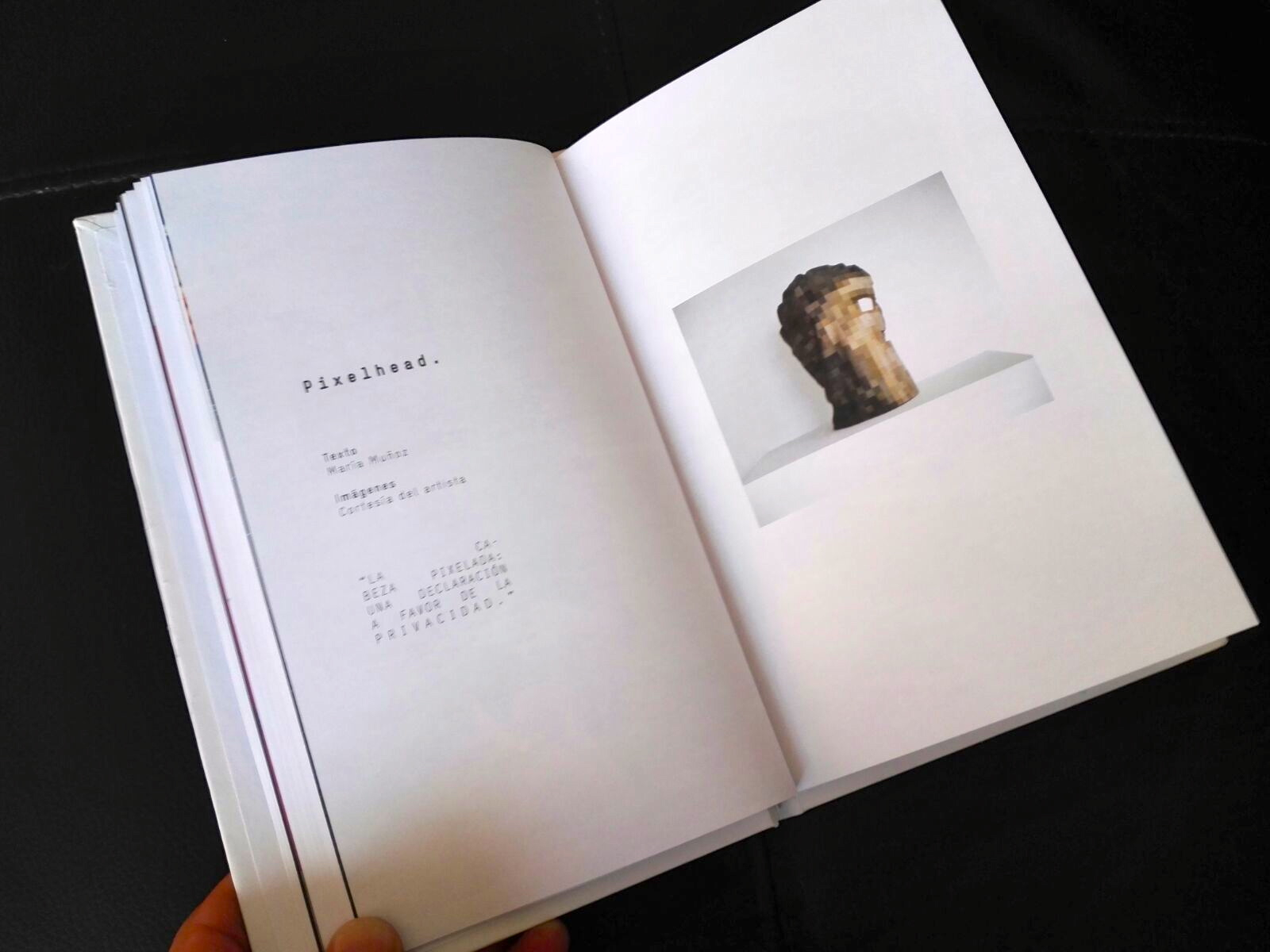 You will also find the article written by the lovely Maria Muñoz at the Berlin Amateurs blog (spanish only).
PDF Download
More info