Pixelhead M.I.A. Collaboration Auction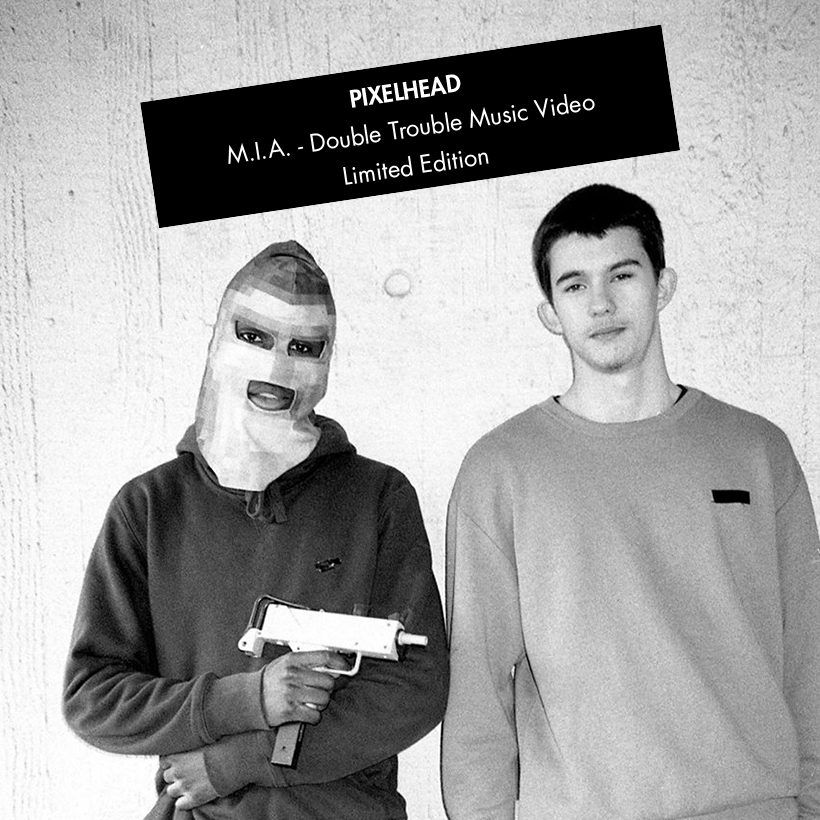 Back in May, I collaborated with M.I.A. for her latest "Double Bubble Trouble" music video with my very own Pixelhead mask. Three of four Pixelhead masks from the music video are going to auction (Ebay). The masks are strictly limited to four, each worn in the music video, signed and numbered by M.I.A. and myself. More info after the click!
Pixelhead Ebay Auction
Pixelhead
Pixelhead – M.I.A. Edition
2014
Edition of 4
Size: Unisize (34 x 26 cm)
Material: elastic fabric, digital fabric printing color
Signed and numbered by M.I.A. and myself

M.I.A.`s signature: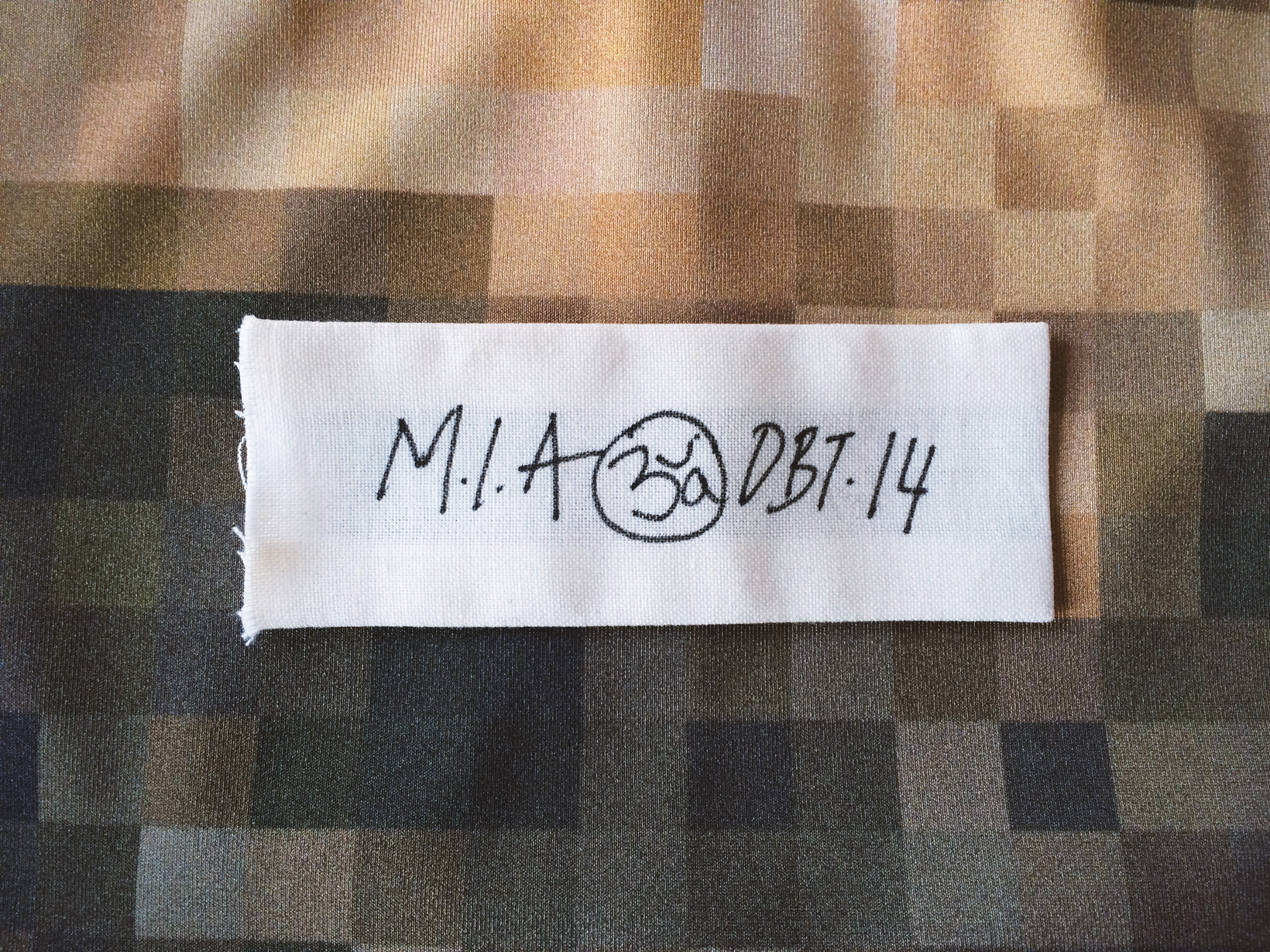 Here`s the official music video
More info here
My Pixelhead art work
M.I.A. UK Website
Preview photo by M.I.A.