WELCOME TO PARADISE Exhibition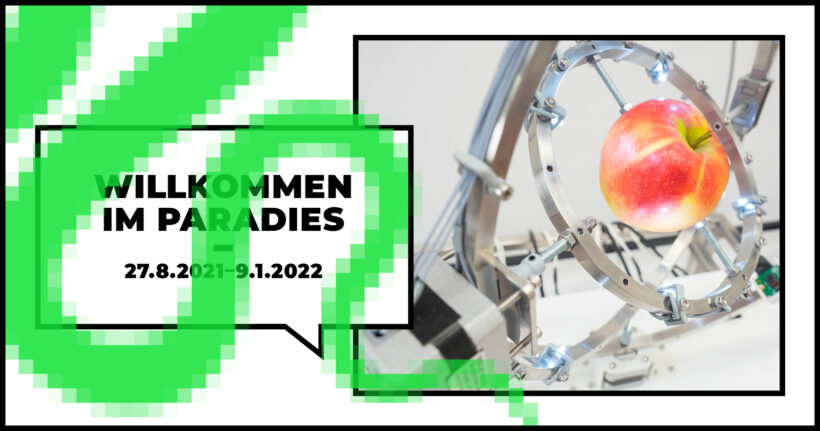 My Augmented Reality / Mixed Reality (AR) work called 'What do I know? I am just a machine?!' will be shown at NRW-Forum Düsseldorf as part of the group exhibition 'Welcome to Paradise' starting from August 26.
Exhibition Info
The world is changing: between global catastrophes and rapid technological progress, humankind is creating new digital spaces for dreams and utopias. What does it mean to be human in this new world, and what if this dream landscape becomes a nightmare?
The exhibition Willkommen im Paradies (Welcome to Paradise) is an immersive, interactive project that transports visitors into fictional worlds between utopia and dystopia.
The NRW-Forum Düsseldorf takes visitors on a media art trail of installations and virtual realities over 1,200 square meters. As they walk through the transmedia, narrative exhibition architecture, they face tasks and engage with artistic works on new forms of spirituality, digital rituals, and the question of physicality in the virtual. The exhibition offers visitors a transformative artistic and personal experience in which fiction, science, art, technology, and their own emotions and fantasies meet. At the end of the journey, paradise awaits—or does it?
The exhibition is curated by the artist and curator Vesela Stanoeva and Alain Bieber, artistic director of the NRW-Forum Düsseldorf. Some of the artworks were found via nextmuseum.io, a collaborative digital platform for co-curation and co-creation. Nextmuseum.io is a joint project by the NRW-Forum/Kunstpalast Düsseldorf and the Museum Ulm, funded by the Federal Cultural Foundation's Digital Fund as part of the Kultur Digital program and supported by the Beisheim Foundation.
Willkommen im Paradies (Welcome to Paradise) is supported by the Ministry of Culture and Science of the State of North Rhine-Westphalia and is part of the MARTA project, supported by funding from the European Regional Development Fund (ERDF). MARTA is a joint research project by the Hochschule Düsseldorf, the media technology company Tennagels, the Lavalabs agency, and the NRW-Forum Düsseldorf that will produce further artistic and technological works. The exhibition was also supported by funds from the District Government of Düsseldorf.
Exhibition design: Please Don't Touch, Alain Bieber & Vesela Stanoeva
Exhibition View
Here are some shots of my installation 'What do I know? I am just a machine?!' at NRW-Forum Düsseldorf.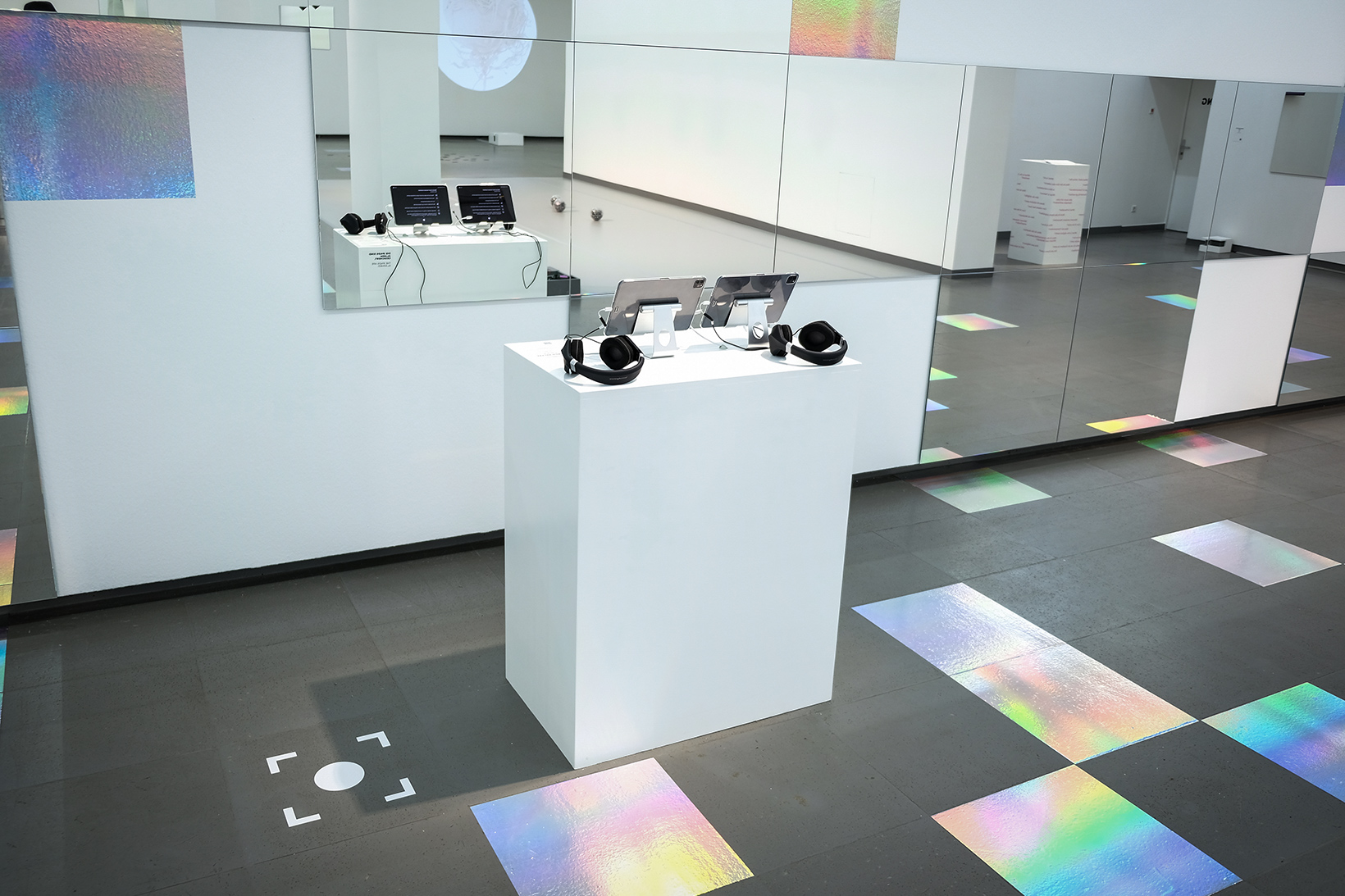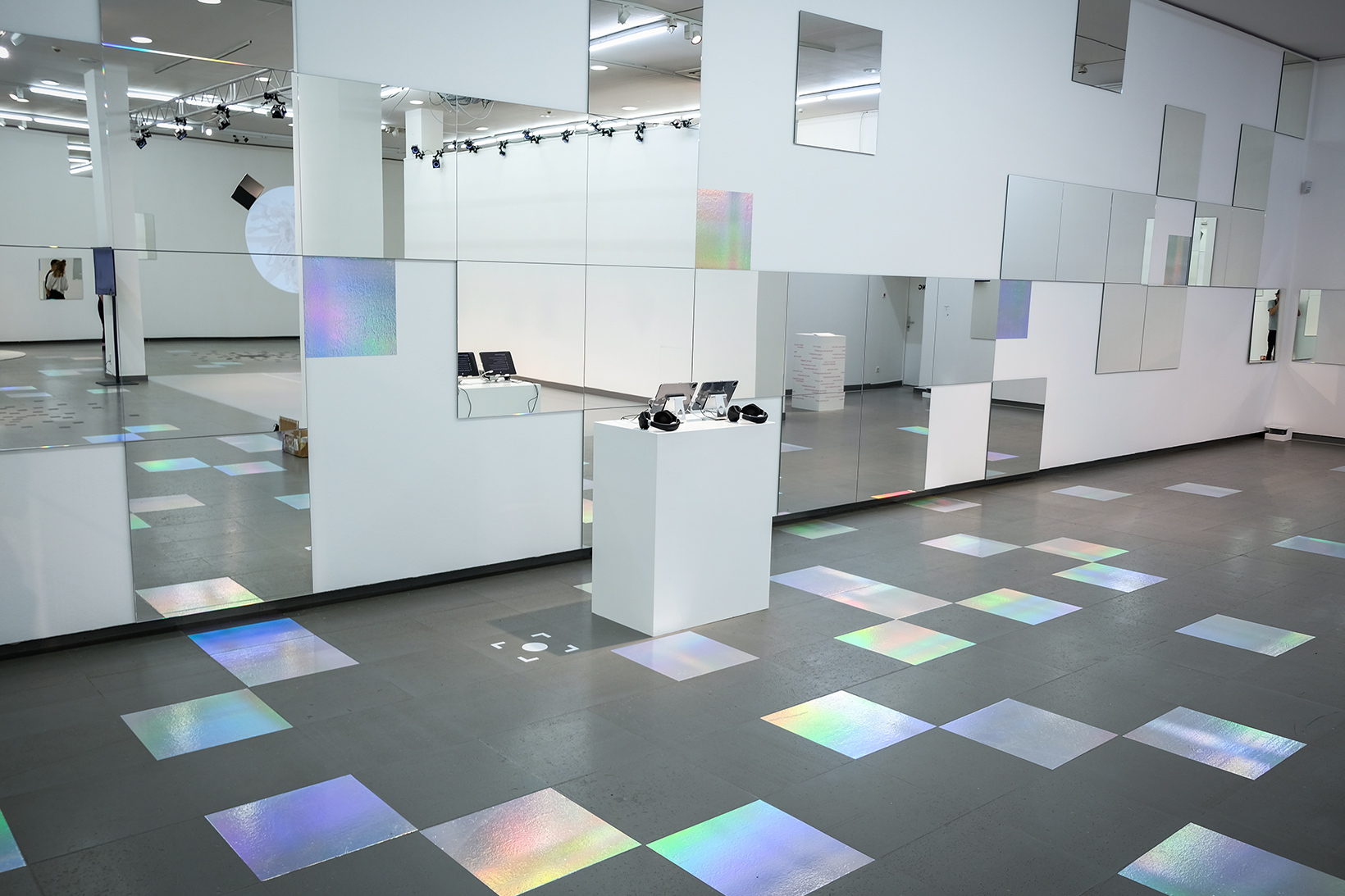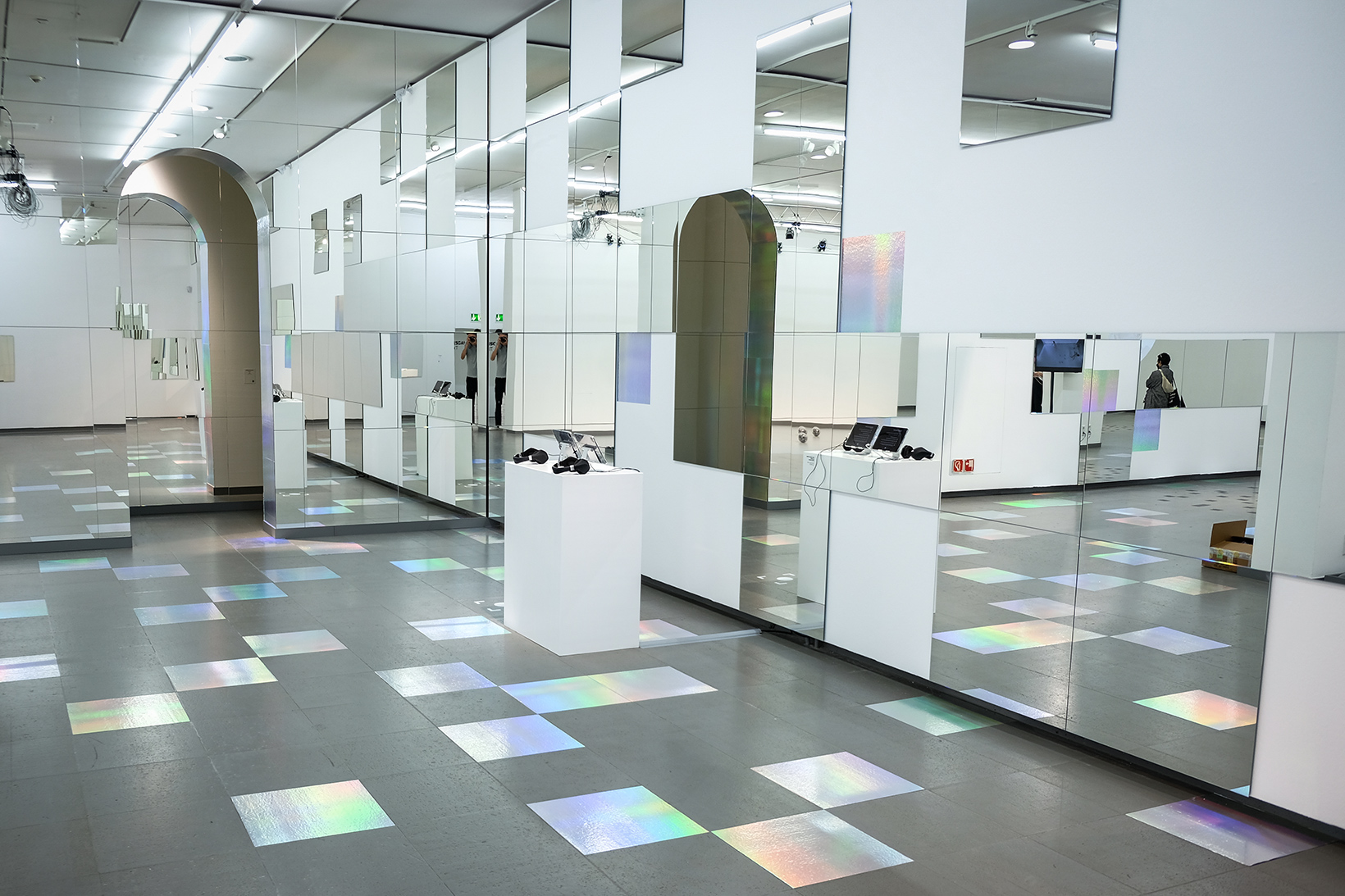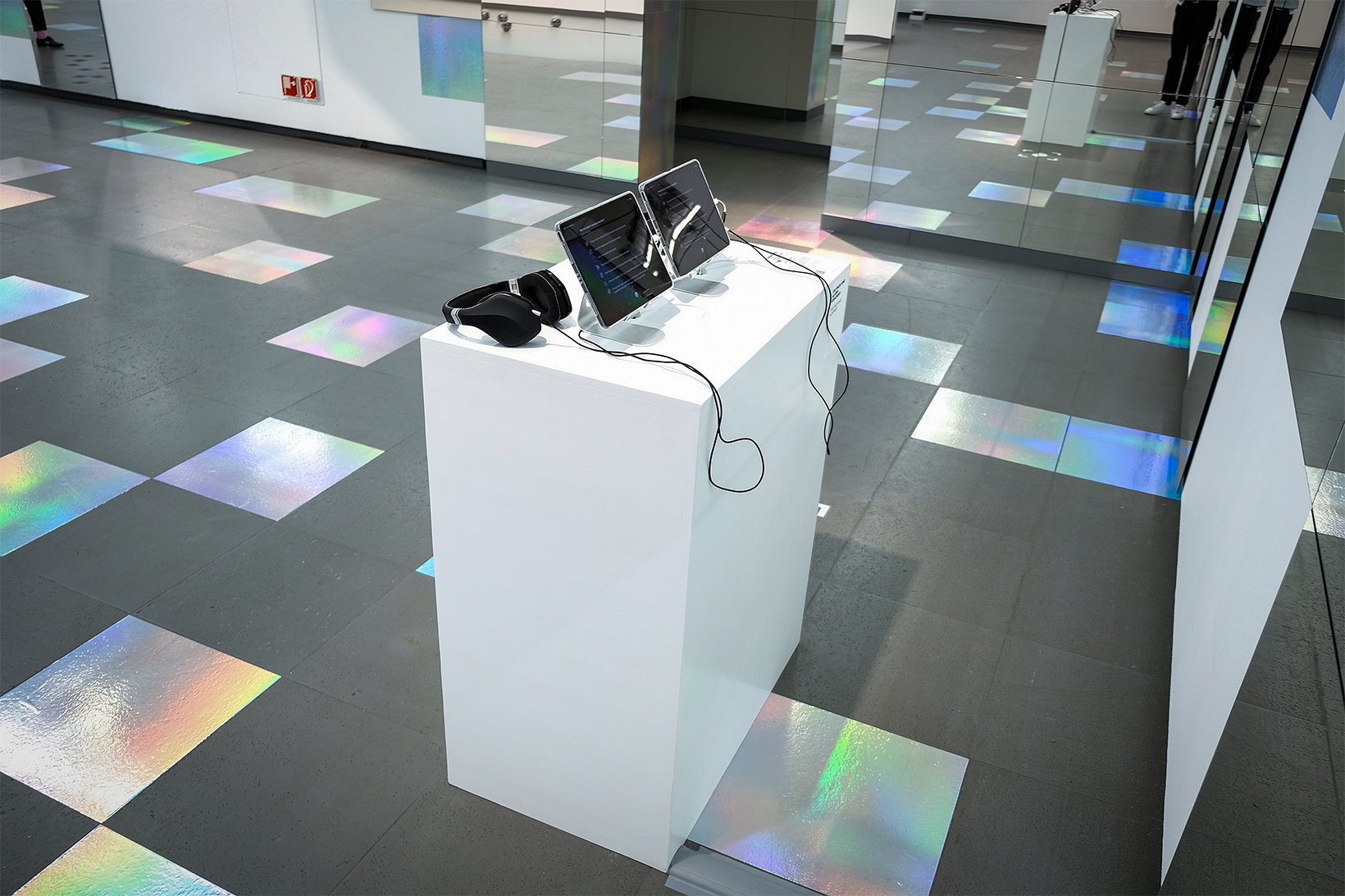 Dates
Exhibition Opening: 26 August 2021 – 6 p.m.
Opening Hours: 27 August 2021 – 9 January 2022 (Please check the webpage for online tickets)
Location
NRW-Forum Düsseldorf
Ehrenhof 2
40479 Düsseldorf
Germany
Art-Tech-Late-Night-Show: It's tech time! Paradise Edition (Online)
The third It's tech time! becomes the Paradise Edition. The art tech late-night show will be broadcasted live from the NRW-Forum Düsseldorf and the Museum Ulm. As exhibiting artist, I will also be present to happily answer some questions about the exhibition, my work, and the concept of physical and digital paradise.
Date: 9 September 2021 – 8:15 p.m.
If you can't be there or prefer to watch from your couch anyway, you can register for the digital event here:
https://us02web.zoom.us/webinar/register/WN_w5Pu4SfnQyC_TQYxhBuF9g
NRW Forum / It's tech time! Paradise Edition
nextmuseum.io / It's tech time! Paradise Edition
More Information
NRW Forum / Welcome to Paradise Webpage
nextmuseum.io Webpage