NUIT BLANCHE PARIS 2019 Exhibition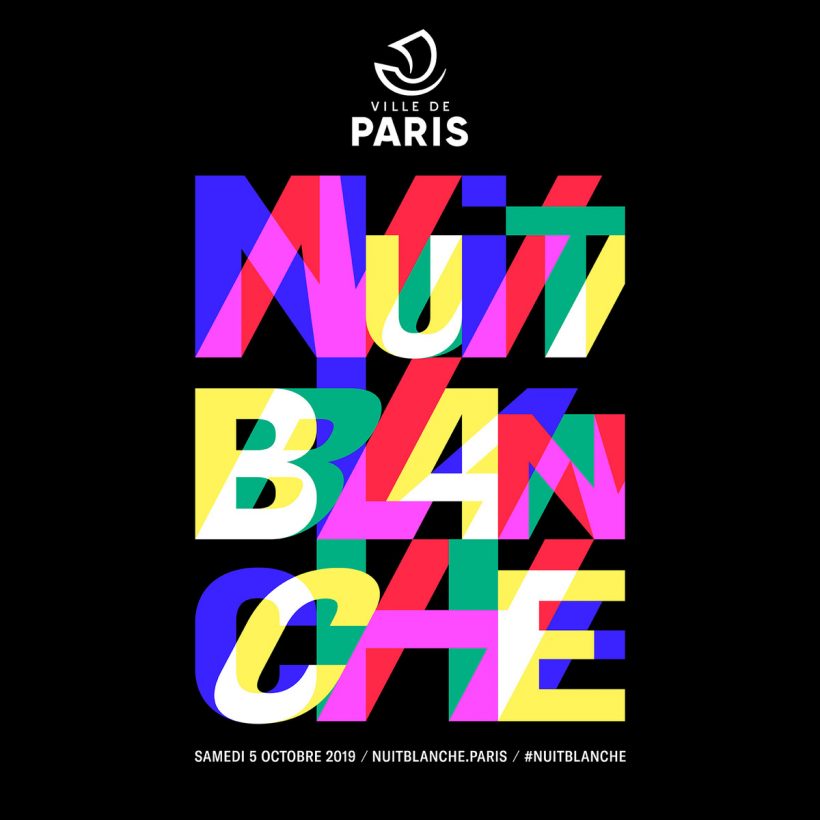 My installation 'What do machines sing of?' will be part of this years Nuit blanche in Paris (France). 'Nuit Blanche – edition 18' will take place at Le Centquatre-Paris on october 5th, 2019. It`s bascially a sort of pre-opening on October 5th, 2019 of the following 'BIENNIAL OF DIGITAL ARTS NÉMO' organised by Le Centquatre-Paris especially for the Nuit Blanche.
About
A week before its opening and on the occasion of the Nuit Blanche, a first glimpse of the main exhibition of the digital art Biennial Némo will be unveiled to the public. You will discover the "new agora", the neo-visitors of the CENTQUATRE in a technological world deserted by humans. A strange ecosystem, a mechanical, electric and electronic nature reclaiming its rights, will unfold with works by Krištof Kintera and Arcangelo Sassolino. Beb-Deum and Margriet van Breevoort will present a lively post-humanity, next to the 1990s karaoke – for machines only! – by Martin Backes. Finally, you will be able to attempt an anthropoid dialogue with an augmented human being during the Spiel performance by Peter van Haaften & Michael Montanaro.
Event / Exhibition
Nuit Blanche – edition 18
Dates
5 October 2019 / 19 h 00 – 0 h 00
Location
Le CENTQUATRE-PARIS
5 rue Curial
Paris, 75019
France
More Information
Biennial Némo – Organiser
Le Centquatre-Paris – Location
Nuit blanche 2019 – General Info