VIA – VUT INDIE AWARDS 2019 Award Ceremony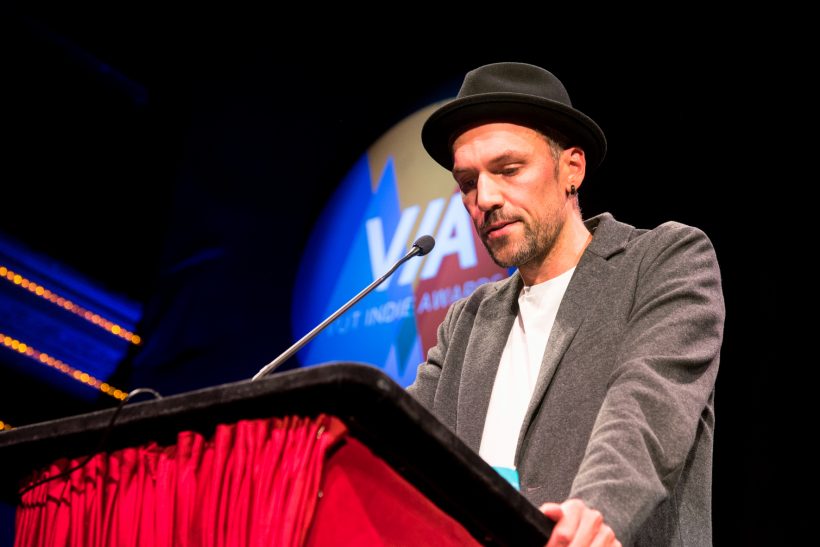 On September 19th, during the Reeperbahn Festival in Hamburg, the best newcomer, act, album, label, and experiment was awarded. It was a great honour for me to give the laudatio for the category BEST EXPERIMENT and to announce the winners.
VIA – VUT INDIE AWARDS 2019
Congrats to all winners ???? and thanks for having me as Jury Member for BEST EXPERIMENT and Laudatio Speaker ?
Best Newcomer: Alice Merton
Best Label: Grönland Records
Best Act: Apparat
Best LP: Bilderbuch – "Mea Culpa"
Best Experiment: Holly Herndon & Jlin (feat. Spawn) – "Godmother" und Nik Nowak – "The Mantis" (Installation und Performance mit Kode9, Infinite Livez und Moritz Stumm)
VIA Special Award: Matthias Hornschuh
You can rewatch the whole award ceremony including my speech here (starting from 1:10:40).
All winners and speakers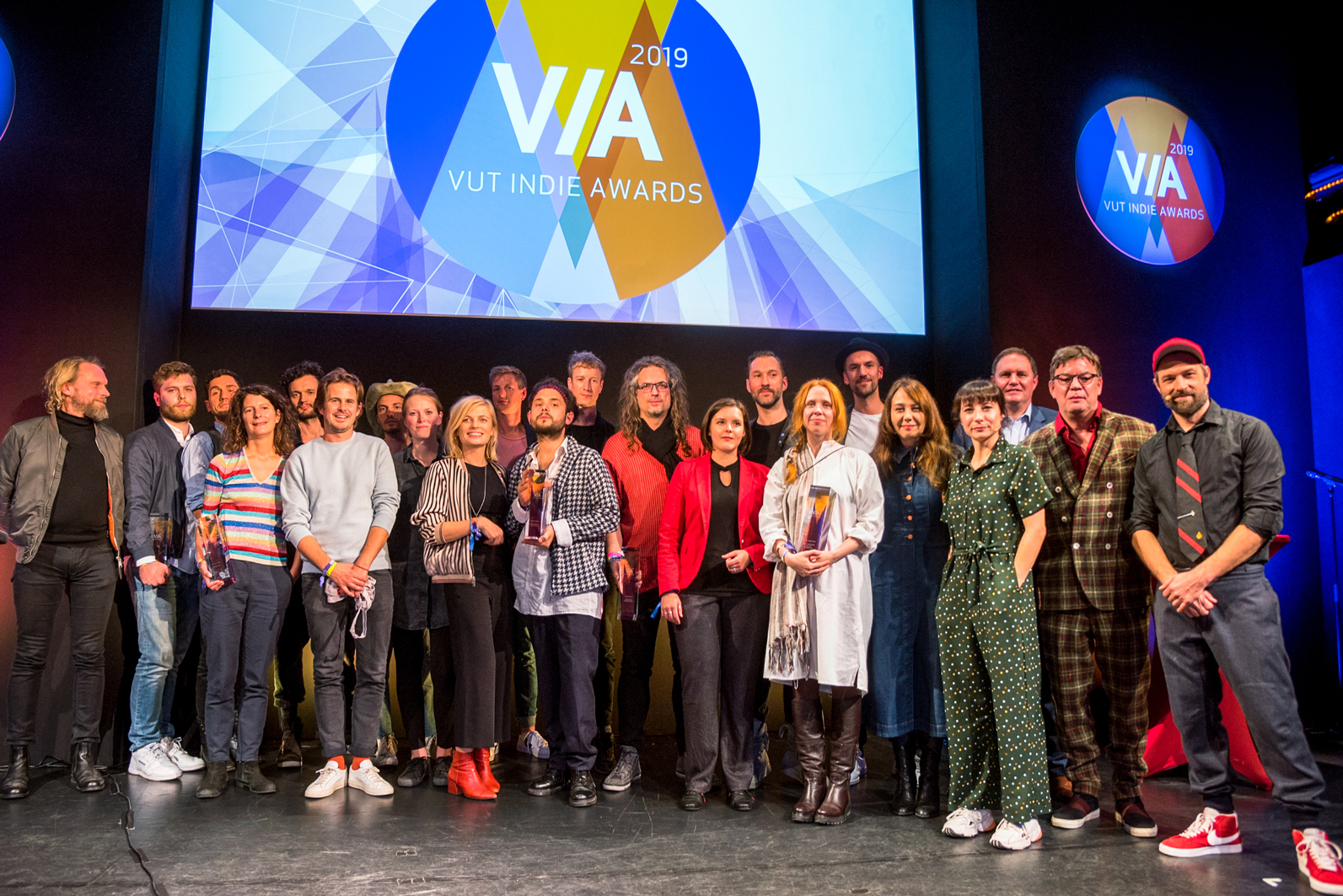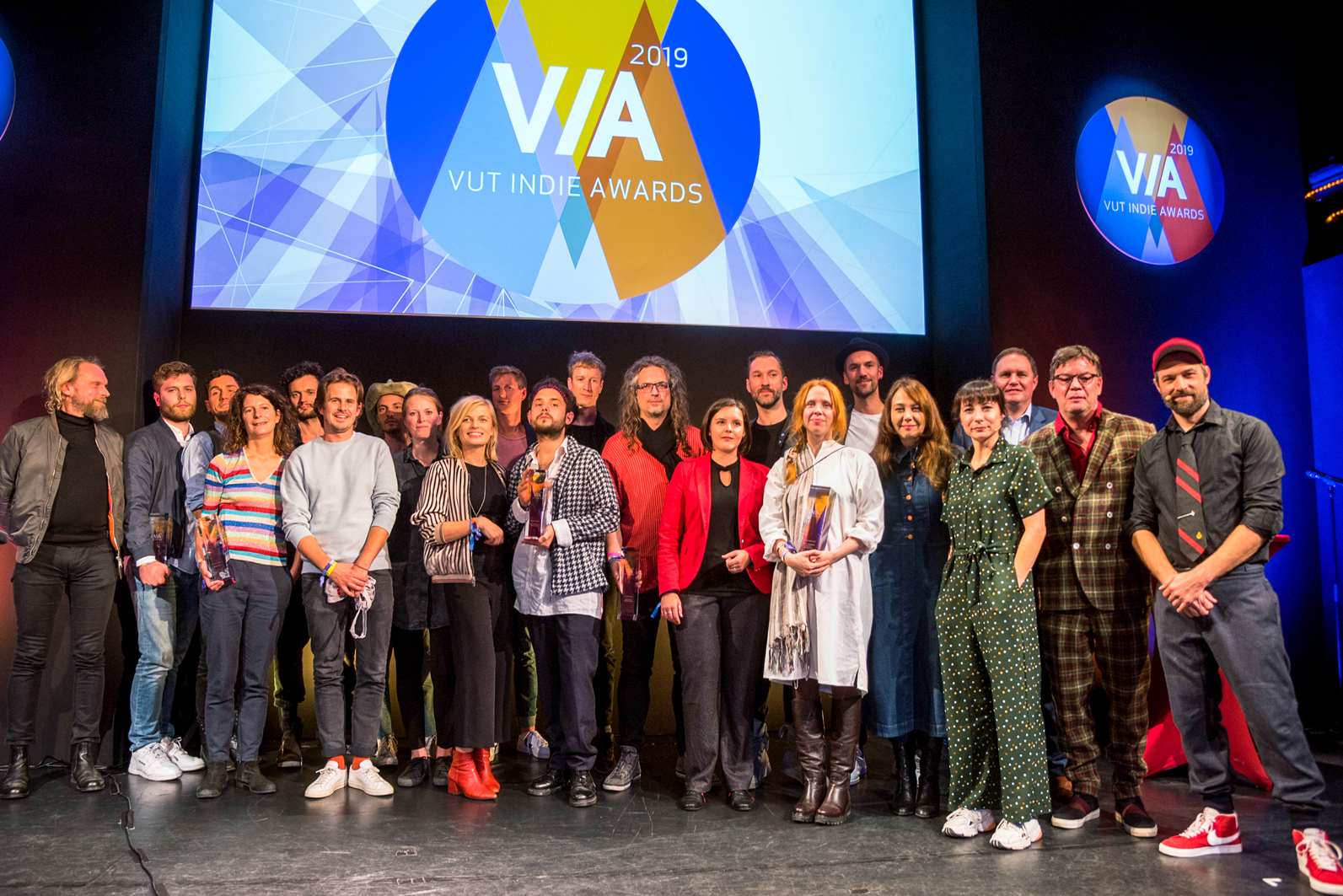 Winners – Best Experiment: Holly Herndon & Nik Nowak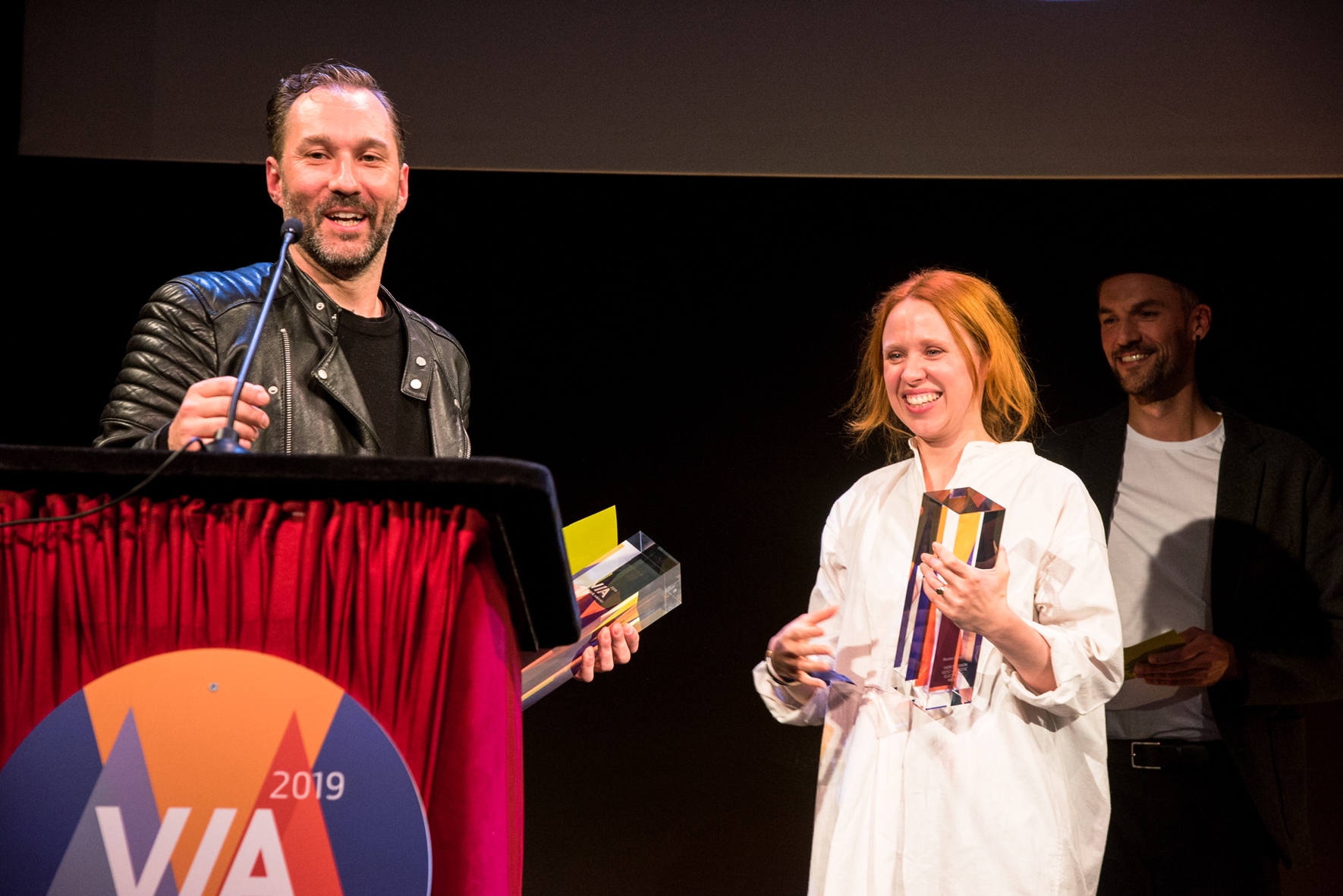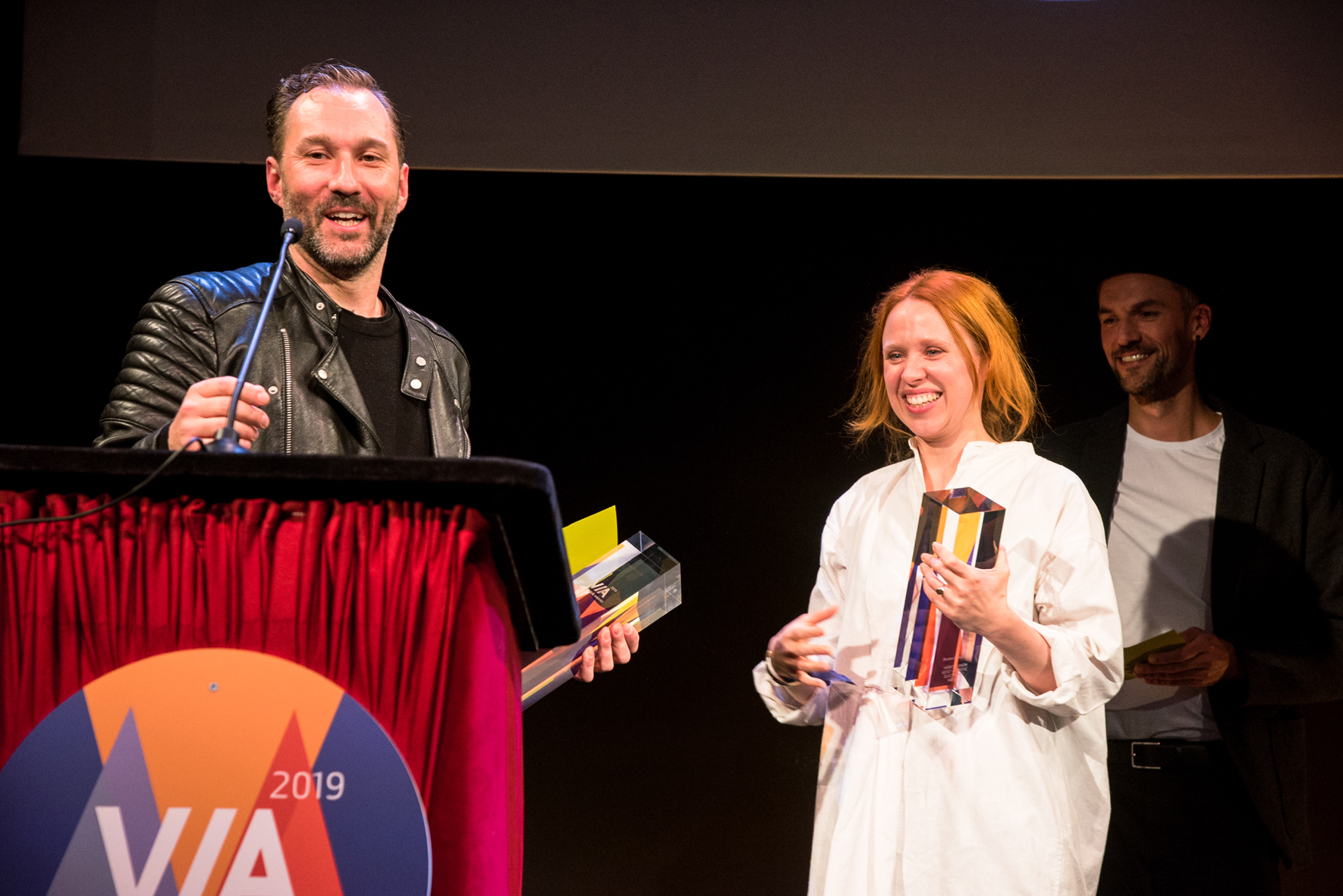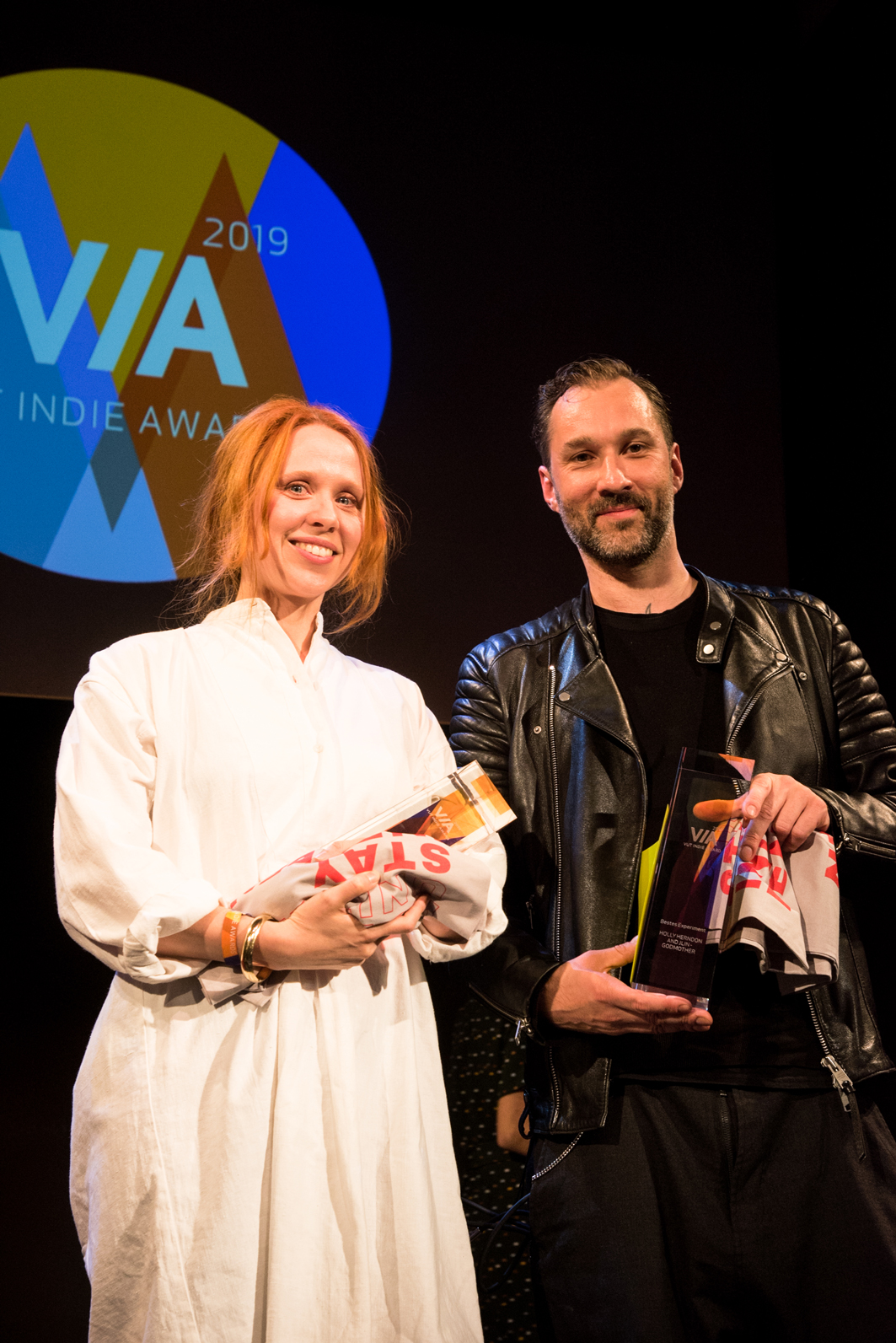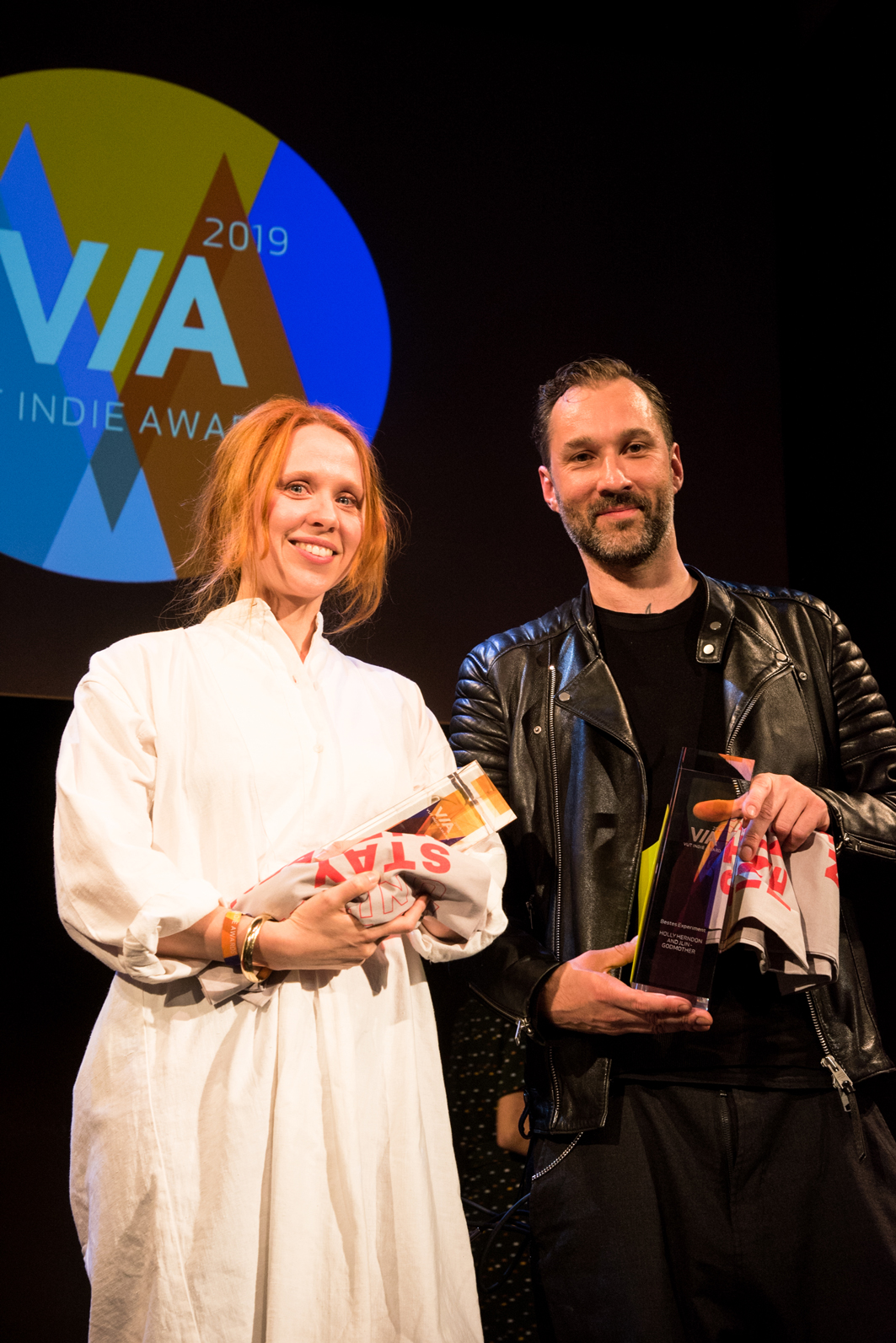 Photos by Bernd Jonkmanns
Nominations
The Shortlist VIA for the BEST EXPERIMENT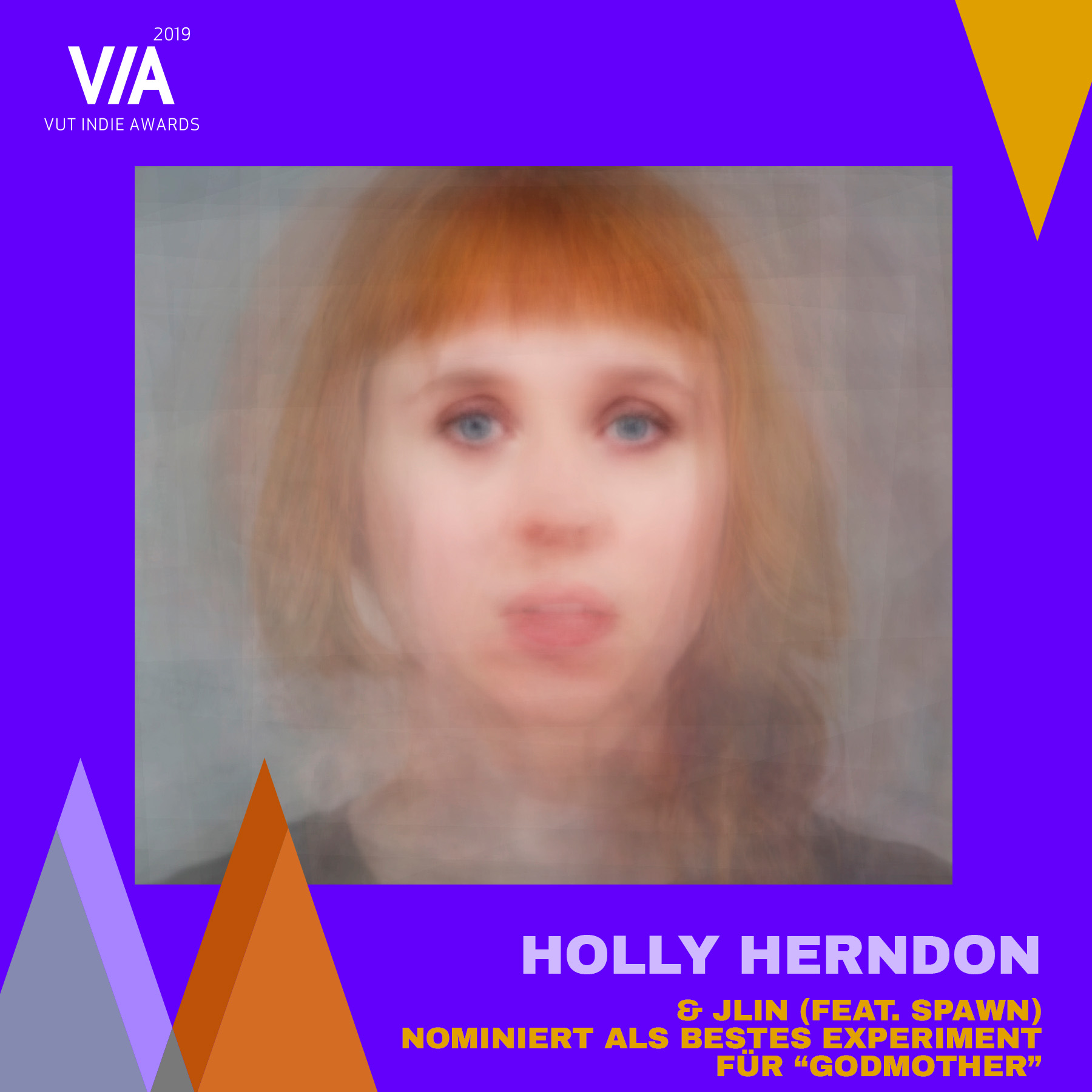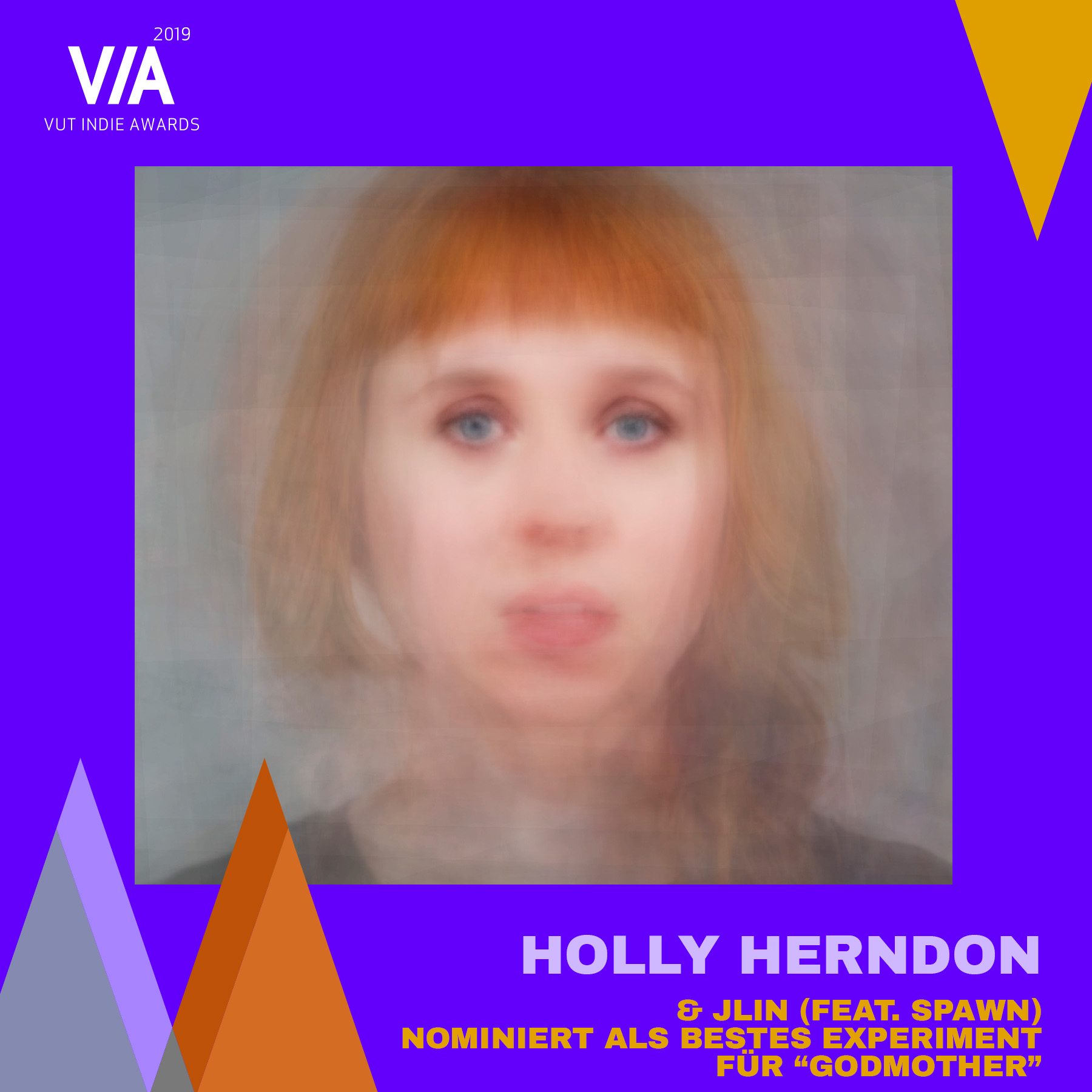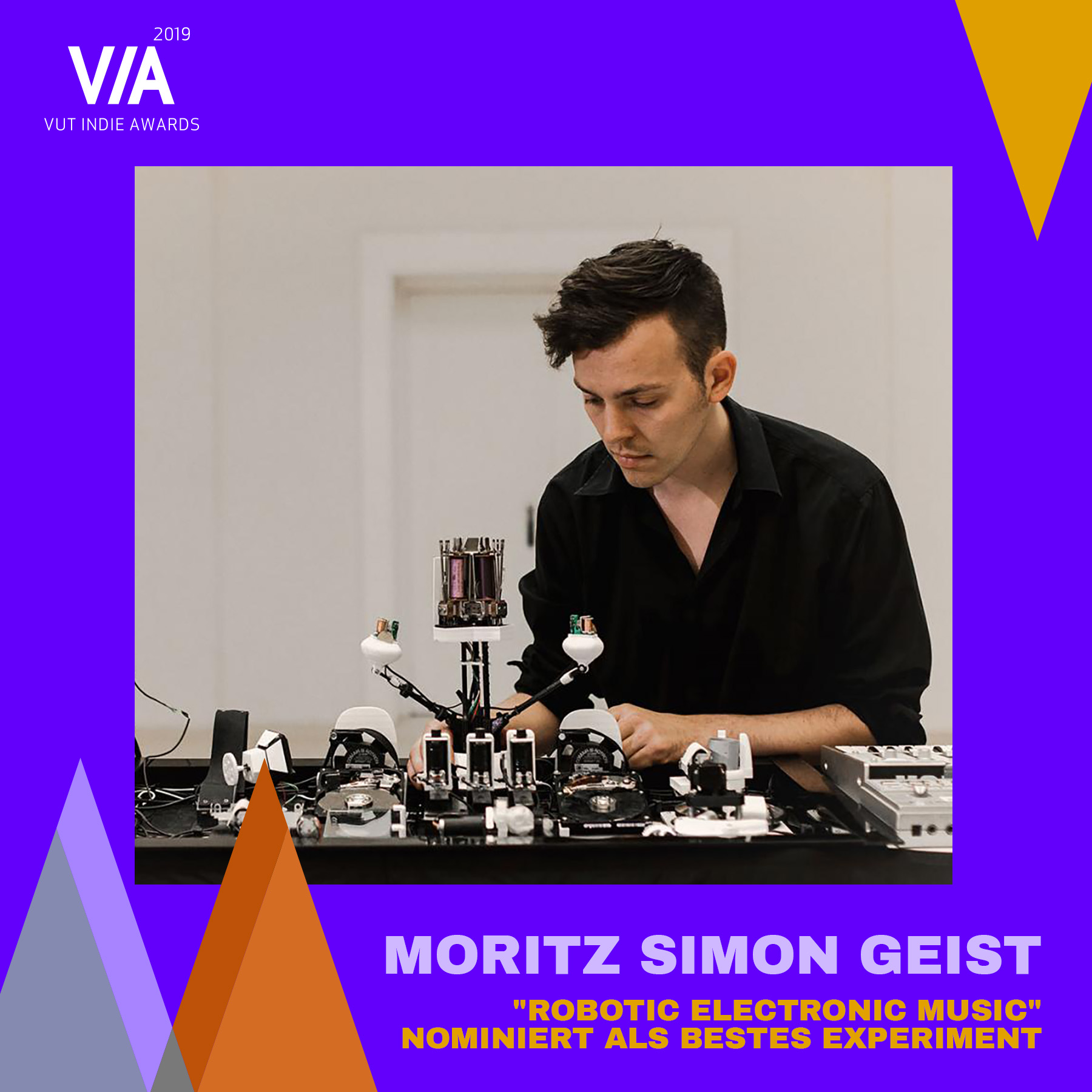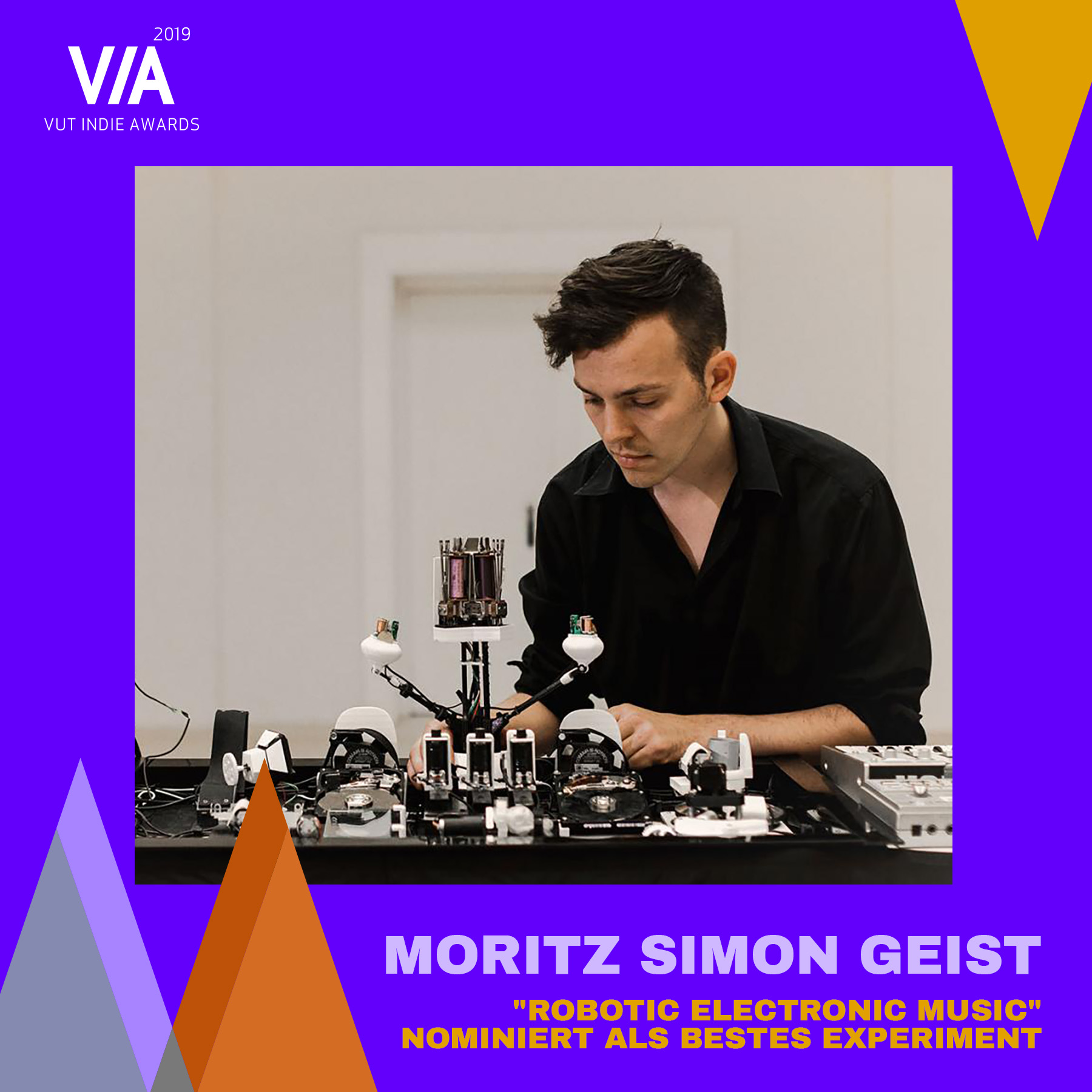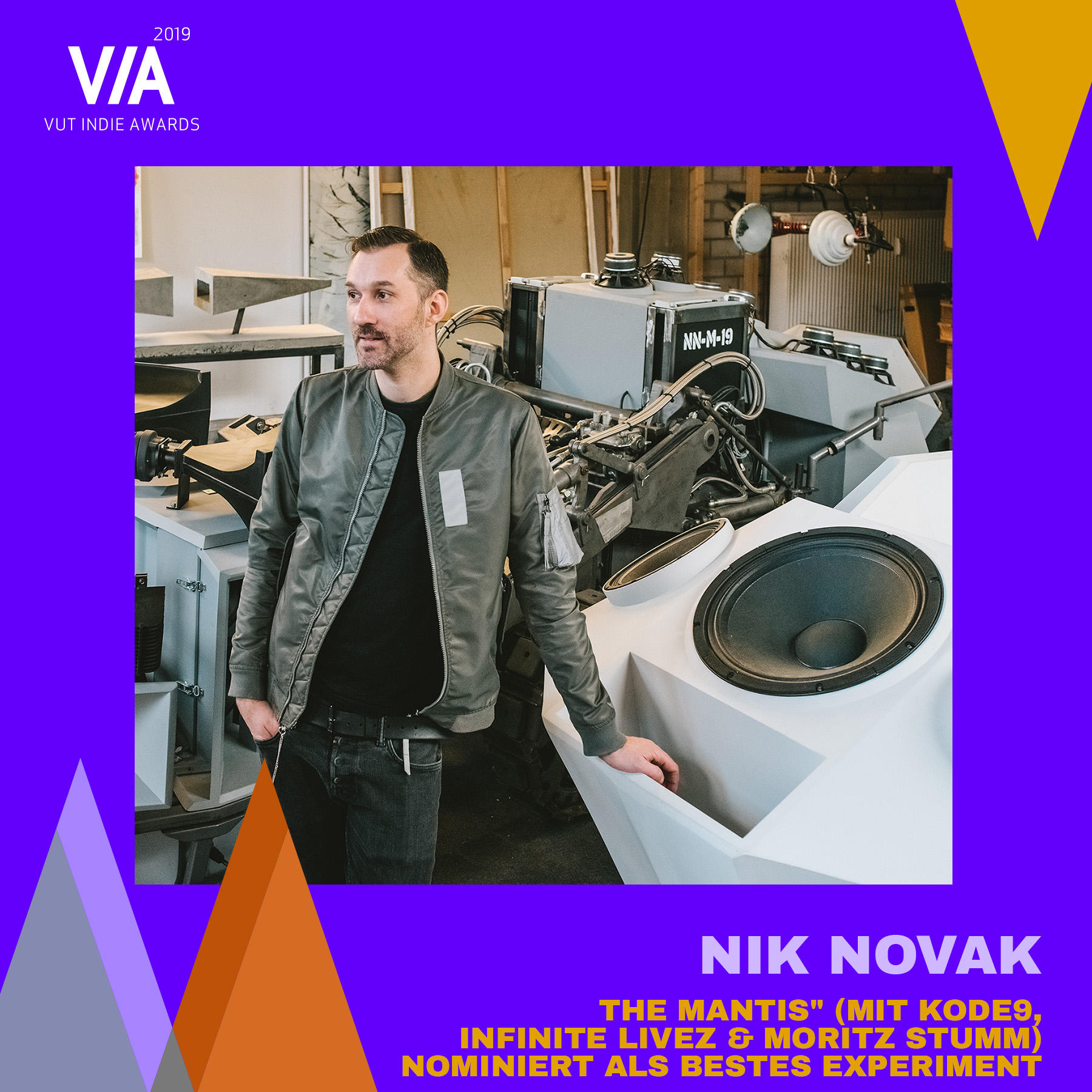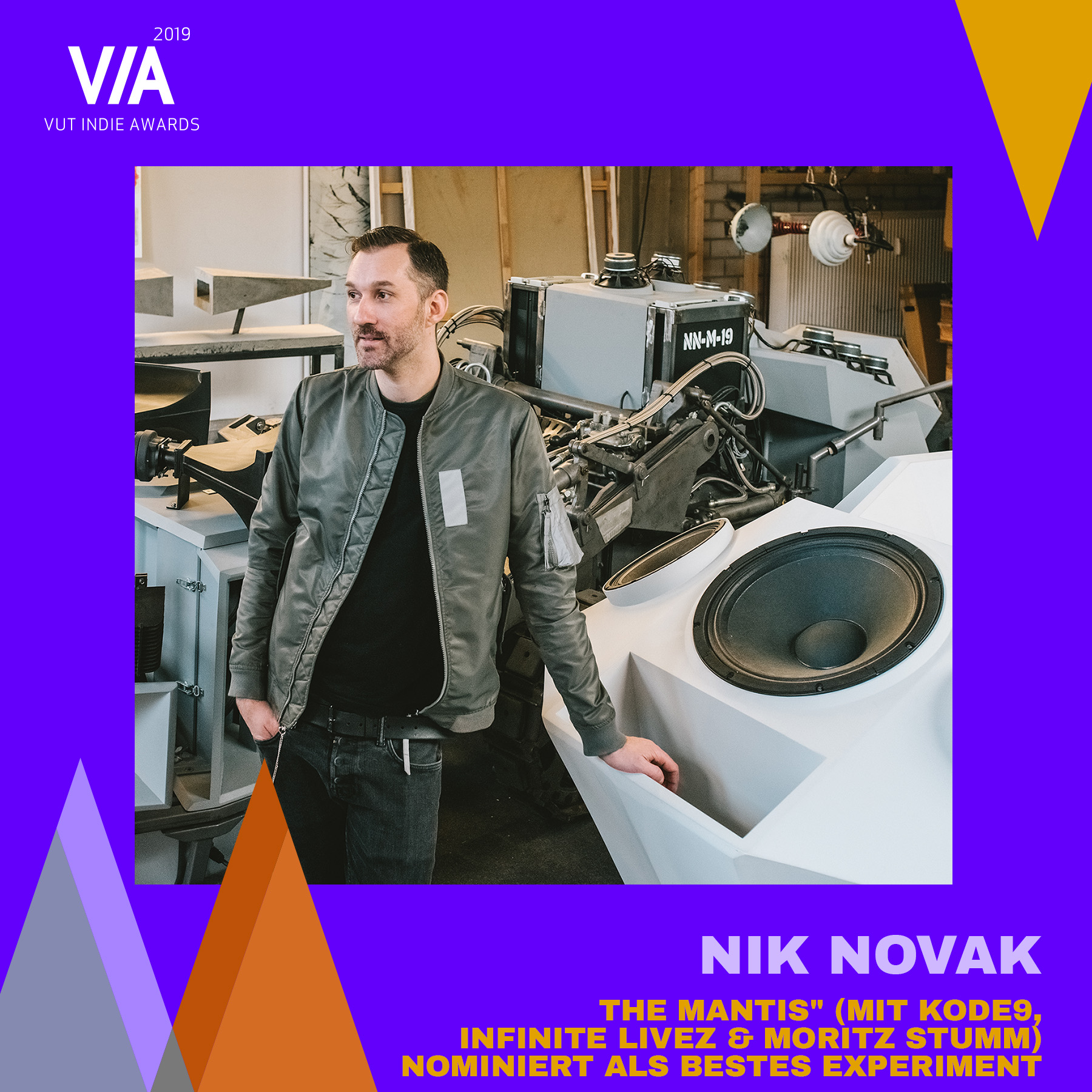 Official VUT Press Releases