Exhibition and DJ-Set at "die digitale dusseldorf"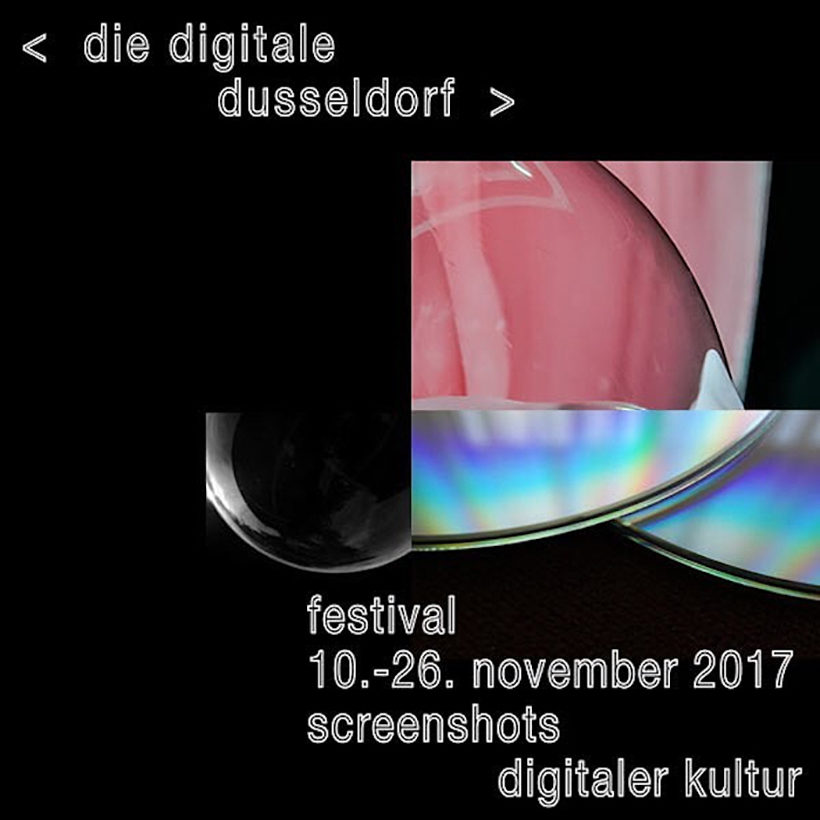 My Pixelhead work will be part of this years "die digitale dusseldorf" in Düsseldorf, Germany. I will also play a special Bass Culture DJ Set at the opening party on friday night.
About
(German Version -> English coming soon)
die digitale 2017: Das Festival für digitale Kunst und Musik | Screenshots der digitalen Kultur | Phänomene und Positionen, die sich unter dem Einfluss der Digitalisierung in unserer Kultur entwickeln | Schirmherr: Oberbürgermeister Thomas Geisel.
Vom 10. bis 26. november wird es in Düsseldorf fantastische Musik und Kunst aus dem digitalen Raum zu erleben geben. In rund 20 On- und Off-Locations der Stadt werden über 50 Künstler*innen aus aller Welt präsentiert: Ausstellungen, Konzerte, Filmvorführungen. Werde Teil einer bewusst erlebten, spannenden Transformation des kreativen Lebens durch digitale Technologien! Unser Thema 2017: #LowTechArt.
Pixelhead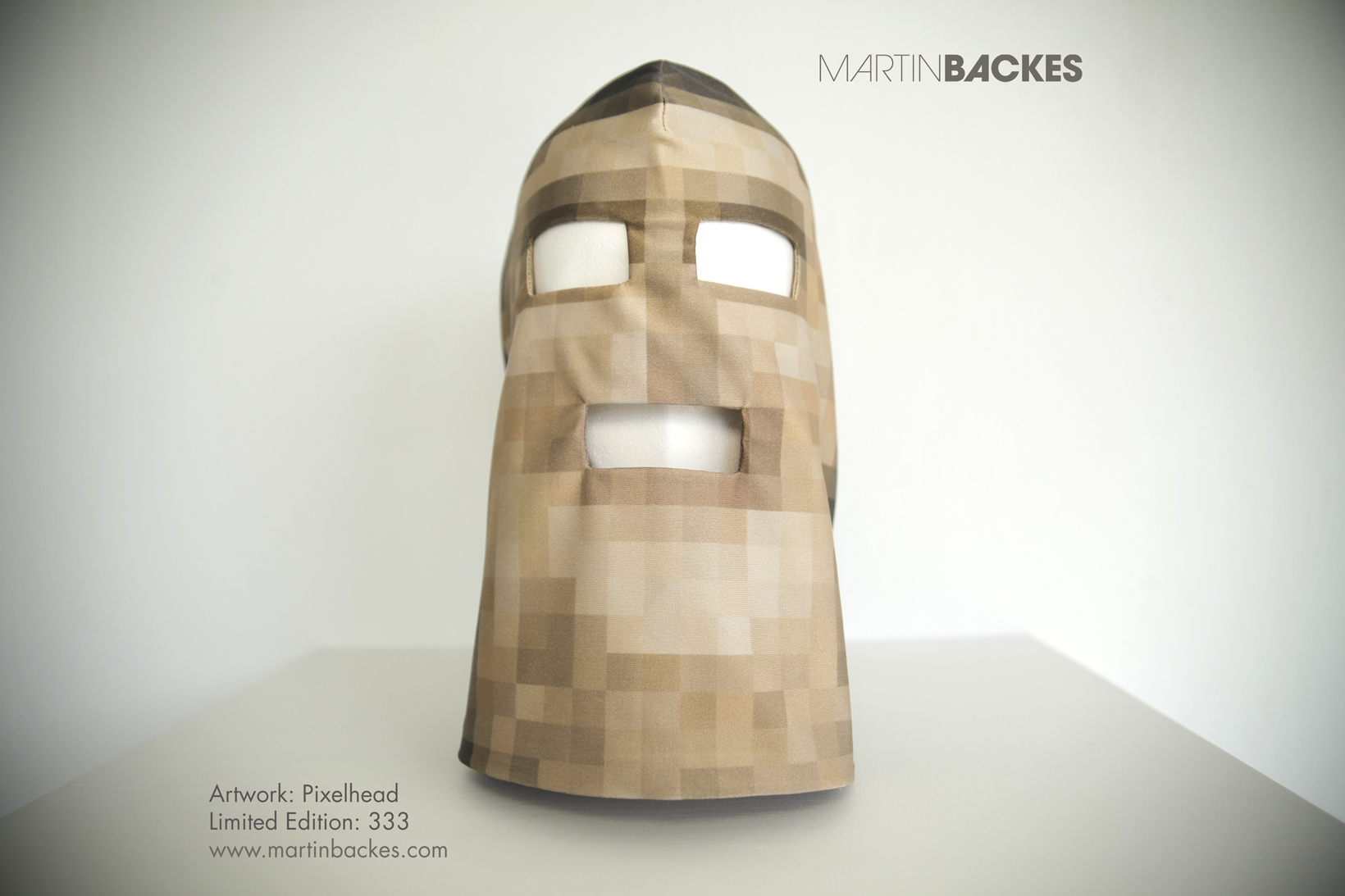 Pixelhead at < die digitale dusseldorf >
DJ Set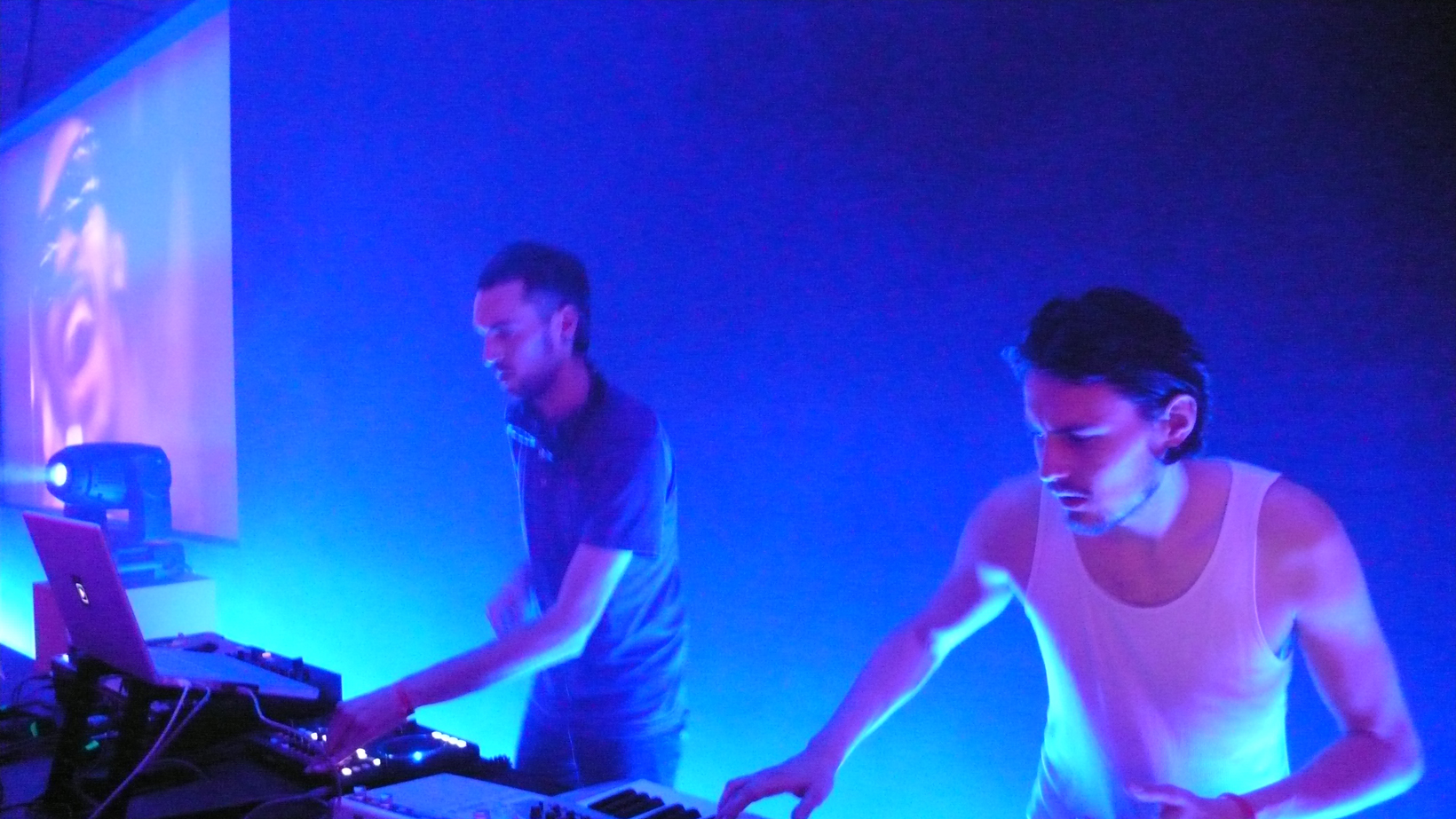 DJ Set Opening Party at < die digitale dusseldorf >
Location
Weltkunstzimmer
Ronsdorfer Str. 77a
40233 Düsseldorf
Germany
More info