I made a new series of generative drawings. Generated by a computer algorithm, cut into linoleum and printed on paper.
Ray()
Ray() – Limited Edition
Edition of 20
2014
Size: 30 x 21 cm
Material: paper, printing color
Signed and numbered by myself
Price on request
Code Excerpt
The generative drawings are generated via the programming language Processing.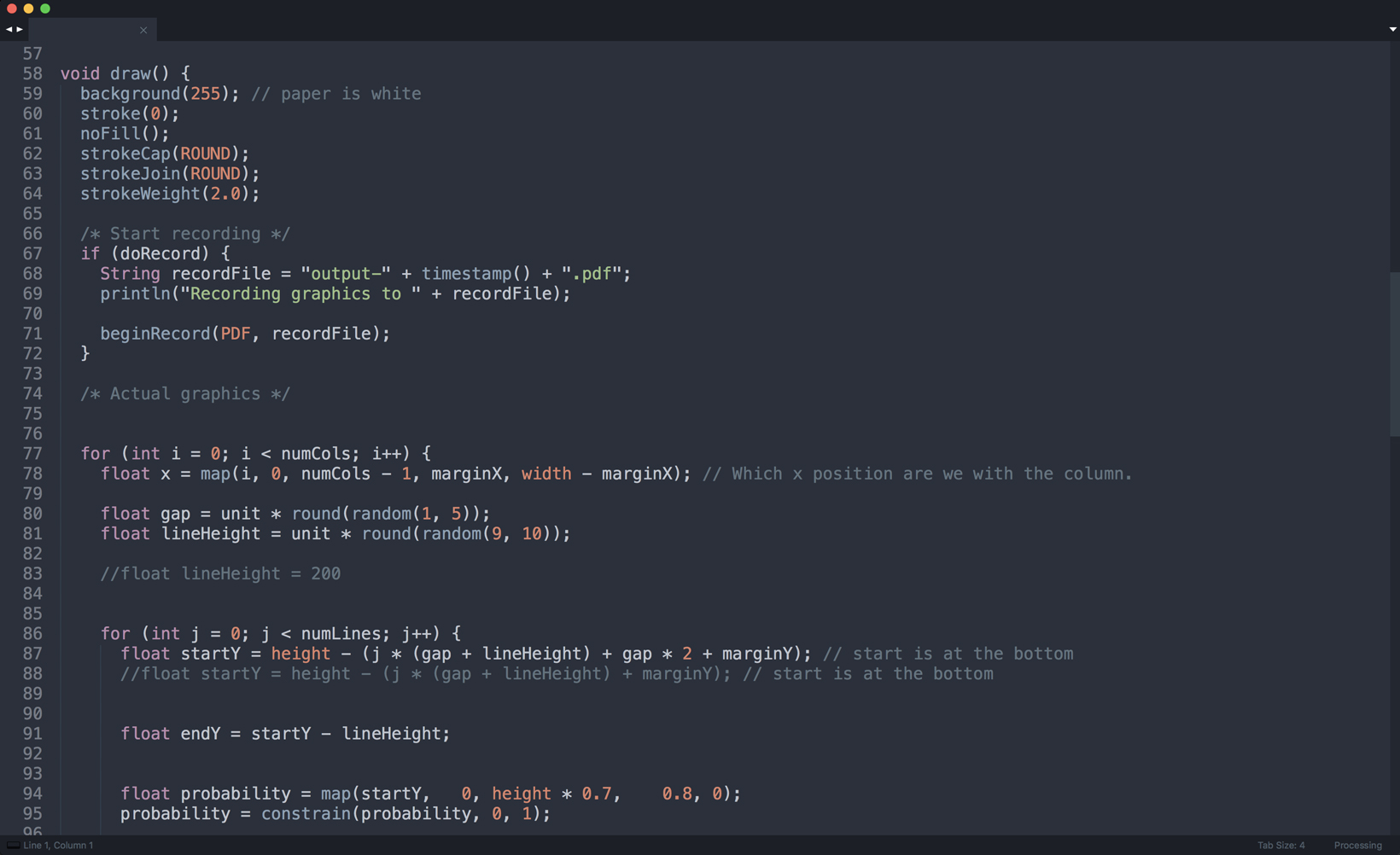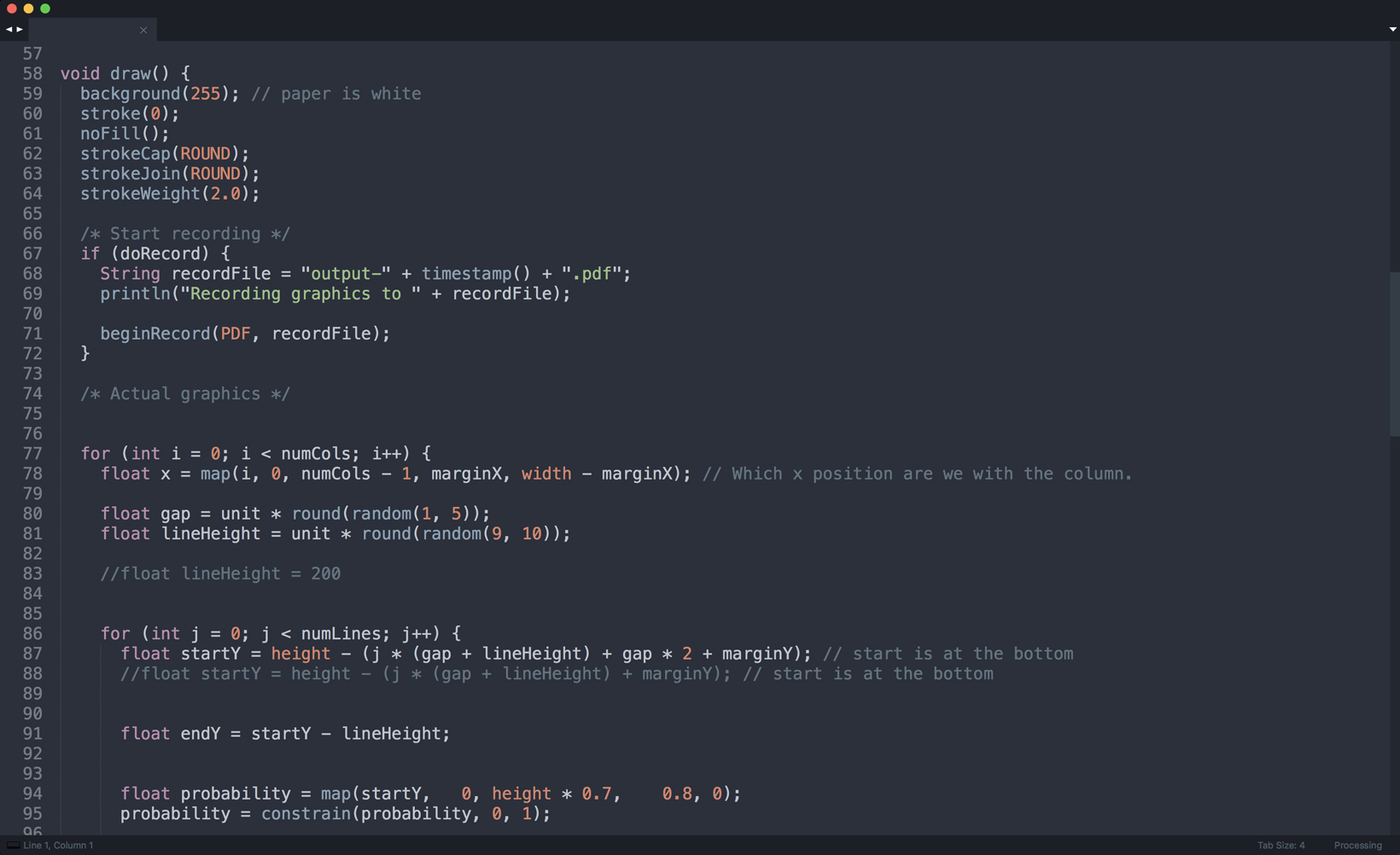 Printing Process
Here you can see the printing process. The drawings were cut into linoleum and then printed on paper by hand.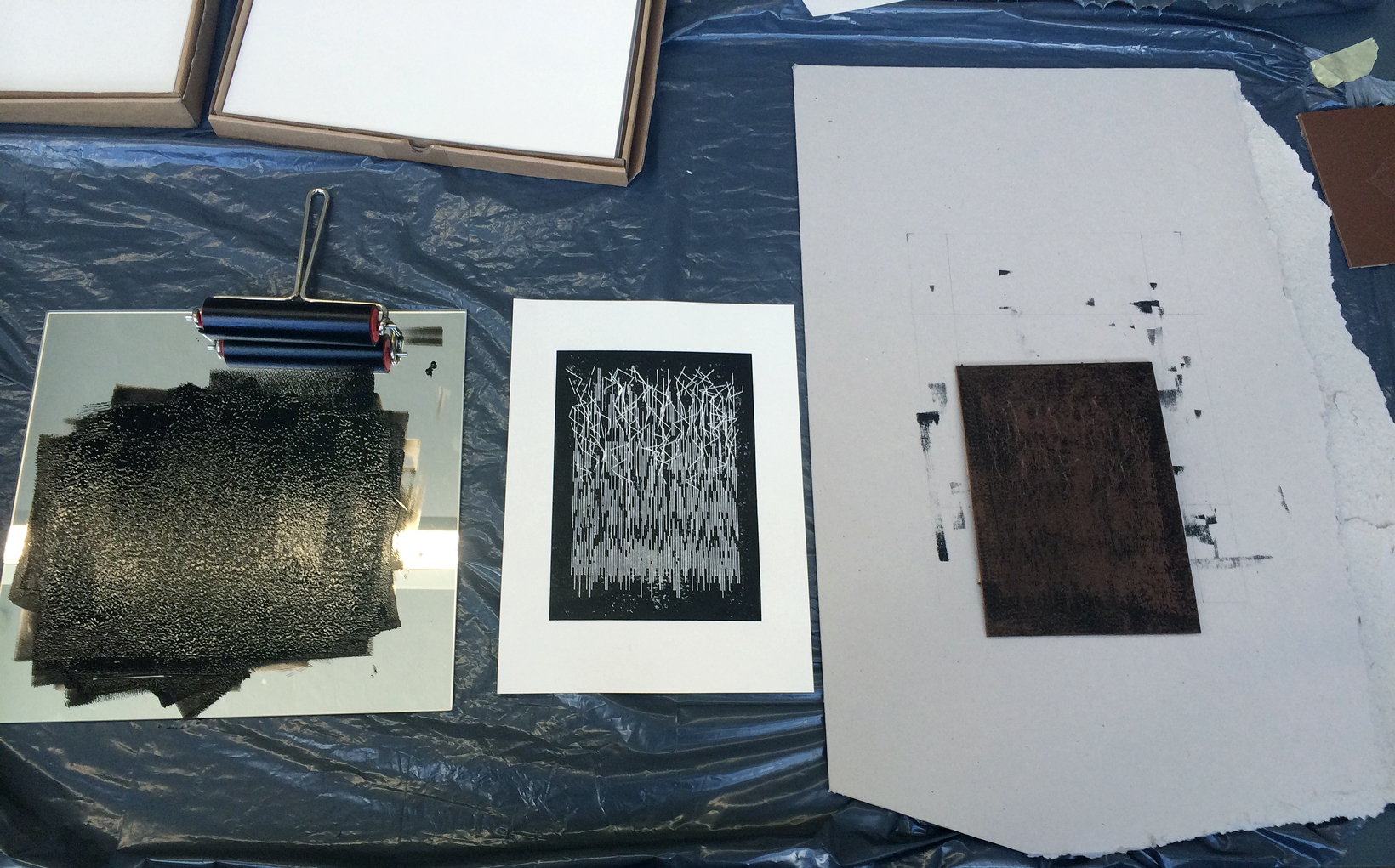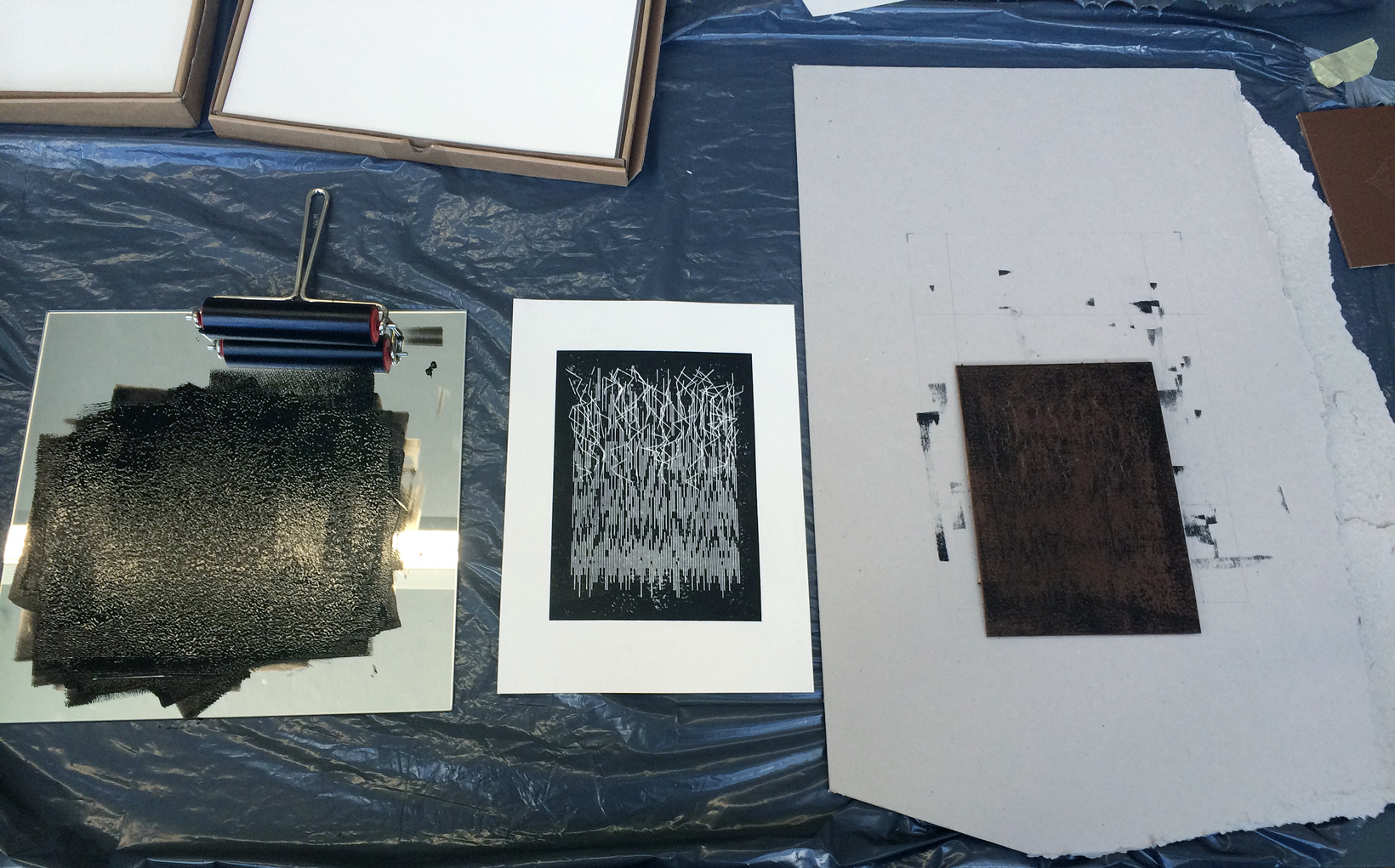 Ordering
If you are interested in purchasing Ray() – Limited Edition please write an email with your name and address to shop@martinbackes.com You will receive a reply with all needed information to place an order.
A big thanks goes to Benjamin Maus for inspirational thoughts and lots of very good programming advices.
NOMINATIONS & PRIZES